Do you need the opinion of someone who isn't your mom? (We love you, Mom.) We've got you covered. Choose from our wide range of readers and get a feel for how audiences will like your book!
This is a great edit to purchase for testing out your market. Did you hit the expected tropes? Are your characters reading right? Just ask our beta readers.
Beta reader edits include a full page of reader responses and thoughts. In-line edits can be purchased as an add-on.
If you have questions about our process or one of our editors, please email us at hello@saltandsagebooks.com!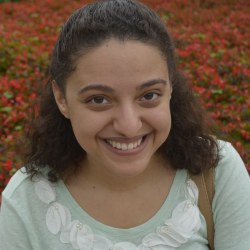 Thais Carreira Afonso
Thais is a Brazilian WOC queer. Her degree in Media Studies has slowly grown useless, even though she literary Majored in how to be good at social media (but can't understand it better than twelve-year-olds) and she currently lives with her parents, after a lengthy five-year stay in Shanghai her mother still refers to as her 'foreign exchange.'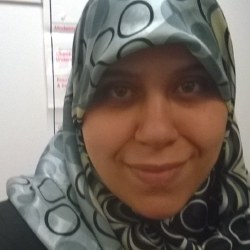 Heba Elsherief
Heba Elsherief holds an MA in English Literature and a PhD in Language and Literacies from the University of Toronto. A former Islamic high school English teacher, she now teaches university classes in cultural studies and language education.
Nicholas Dante di Angelo
A wild child of the chaotic arts, Nicholas Dante di Angelo is a creative soul with a proclivity for colorful, vivid imagery in his artwork and writing. He enjoys bold, brilliant splashes of color in everything and anything. When not nose-deep in a book, he can be found playing video games and writing critical analyses on the pop culture/media he consumes.
Heidi Robbins
Heidi Robbins has a Masters in Education with an emphasis in library media, with additional degrees in Theater and Speech Education with a minor in English!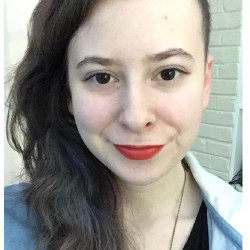 Tova Seltzer
Tova Seltzer is a fiction writer, poet, and editor with a B.A. in creative writing from American University in Washington, D.C. The great love of her life is working with stories in development and figuring out what they want and need to be the greatest they can be. You can be confident she'll take your fictional character children as seriously as you do!
Lynn Brown
Lynn Brown wrote her first book at the age of 6, (a fantasy!) to the wild acclaim of her kindergarten class. She's been helping other writers get their words out into the world ever since.
Kimberlee McCoy
Kimberlee enjoys historical fiction, YA fiction, middle grade fiction, personal development and self-help, cookbooks, and memoirs.