Do you need the opinion of someone who isn't your mom? (We love you, Mom.) We've got you covered. Choose from our wide range of readers and get a feel for how audiences will like your book!
This is a great edit to purchase for testing out your market. Did you hit the expected tropes? Are your characters reading right? Just ask our beta readers.
Beta reader edits include a full page of reader responses and thoughts. In-line edits can be purchased as an add-on.
If you have questions about our process or one of our editors, please email us at hello@saltandsagebooks.com!
Rebecca Blevins
Rebecca Blevins is the author of four published books. She has been freelance editing for several years and enjoys helping
Basil Wright
Basil Wright is a writer and sensitivity reader who has primarily worked with TTRPG writers to ensure their games are inclusive and welcoming to all. They love D&D, anime, and otome games. If you had to match Basil to a magical girl team, they would be the energetic yellow magic girl that always supports her friends and is constantly snacking on something.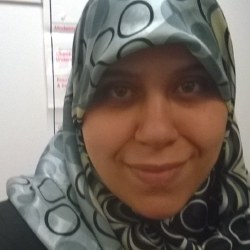 Heba Elsherief
Heba Elsherief holds an MA in English Literature and a PhD in Language and Literacies from the University of Toronto. A former Islamic high school English teacher, she now teaches university classes in cultural studies and language education.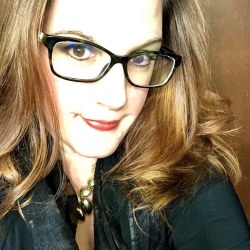 Kim VanderHorst
Kim is an experienced and kind developmental editor—maybe because she's a mom, or maybe because she's Canadian. But she has a knack
Kimberlee McCoy
Kimberlee enjoys historical fiction, YA fiction, middle grade fiction, personal development and self-help, cookbooks, and memoirs.
Taye Timko
Taye Timko is a Jack and Jill of all Trades and the Master of Some—primarily an educator of color at an African centered high school on the East Coast, teaching (sometimes) reluctant young writers by day and is a writer and freelance editor by night.
Sara Olds
Writer, mother—grandmother now too!, teacher, traveler and equestrian—Sara believes in making the most of the great loves in her life.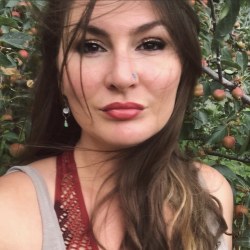 Savannah Tenderfoot
Savannah Tenderfoot is a seasonal park ranger who would always choose a day in the woods or at the beach over being indoors. When she isn't reading, you can find her gardening, cooking, kayaking, beading, relaxing near the river with a book of brain-teasers… the list goes on.
Nicholas Dante di Angelo
A wild child of the chaotic arts, Nicholas Dante di Angelo is a creative soul with a proclivity for colorful, vivid imagery in his artwork and writing. He enjoys bold, brilliant splashes of color in everything and anything. When not nose-deep in a book, he can be found playing video games and writing critical analyses on the pop culture/media he consumes.