Do you need the opinion of someone who isn't your mom? (We love you, Mom.) We've got you covered. Choose from our wide range of readers and get a feel for how audiences will like your book!
This is a great edit to purchase for testing out your market. Did you hit the expected tropes? Are your characters reading right? Just ask our beta readers.
Beta reader edits include a full page of reader responses and thoughts. In-line edits can be purchased as an add-on.
Sara Olds
Writer, mother—grandmother now too!, teacher, traveler and equestrian—Sara believes in making the most of the great loves in her life.
Trinica Sampson
Trinica Sampson is a writer and freelance editor with experience as an Editorial Assistant at Utne Reader and The Antioch Review. She loves working with writers to make their novel, comic, video game dialogue, poetry, or personal essay the best version of itself that it can be.
Larissa Pienkowski
Larissa Melo Pienkowski is a freelance editor and sensitivity reader, as well as the assistant publisher of Dottir Press. She holds a Bachelor's in Social Work from Simmons University and a Master's in Publishing and Writing from Emerson College. As the queer daughter of Brazilian and Polish immigrants,
Kimberlee McCoy
Kimberlee enjoys historical fiction, YA fiction, middle grade fiction, personal development and self-help, cookbooks, and memoirs.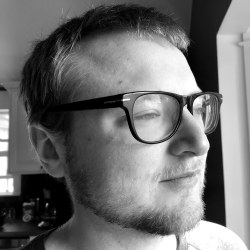 Cameron Van Sant
Cameron Van Sant is an editor who wants to see every writer succeed. He has experience editing creative works, professional reports, and academic writing.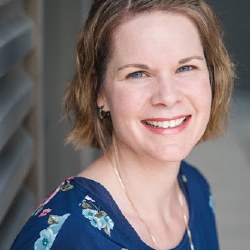 Carrie Jacks
Carrie loves the entire process of publishing a novel—from developing that brand new, exciting idea to formatting the words to look perfect on the page.She is sometimes intimidated by editing her own words, but she loves to read other writers' works in progress to help make them the best they can be.