What's the difference between line & proofreading edits?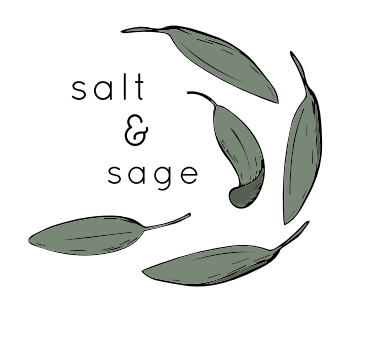 Logo designed by the incomparable Taylor VaLois Allen.
Line edits are an essential style edit. Line edits primarily focus on your word choice, word usage, flow, pacing, and structure of your sentences. If you said the word tepid twice in three paragraphs, a line edit will catch it.
Proofreading is the final step every manuscript should go through before it's submitted for publishing. Our experienced proofreaders will correct grammar, spelling, and punctuation errors.
Please specify which edit you want in your inquiry email.