Proofreading is the final step every manuscript should go through before it's submitted for publishing. Our experienced proofreaders will correct grammar, spelling, and punctuation errors. We use the Chicago Manual of Style.
Changes are made in-text via Word's Track Changes. Please send your manuscript as a Word or Google Doc, 12 pt, Times New Roman, 1" margins, double spaced.
If you have questions about our process or one of our editors, please email us at hello@saltandsagebooks.com!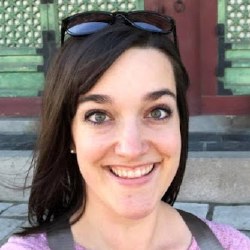 April Jones
April Jones has read, written, or edited her way through dozens of fictional worlds. When she's not working as a teacher or freelance editor, she spends her time pretending to practice Korean by binge watching Korean dramas. She received her bachelors in English and her M.F.A. in creative writing.
Read More
Sara Olds
Writer, mother—grandmother now too!, teacher, traveler and equestrian—Sara believes in making the most of the great loves in her life.
Read More
Prefers
Romance
Romcom
Action Adventure
Murder Mysteries
Fantasy
Historical
Science Fiction
Military
Young Adult
Childrens
Avoids
Horror
Dark
Erotica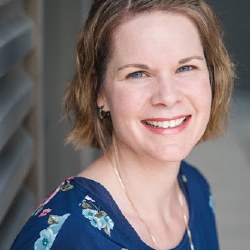 Carrie Jacks
Carrie loves the entire process of publishing a novel—from developing that brand new, exciting idea to formatting the words to look perfect on the page.She is sometimes intimidated by editing her own words, but she loves to read other writers' works in progress to help make them the best they can be. Read More
Prefers
Young Adult
Fantasy
Dystopian
Romcom
Avoids
Dark Horror
Heavy Sci-Fi
Erotica
Julia Allen
Julia has nearly 20 years of editing experience, with strengths in character arcs and story structure. She's also talented at
Read More
Prefers
Historical
Regency
Contemporary
Women's Fiction
Sweet Romance
Sweet romcom
YA Contemporary
Heidi Robbins
Heidi Robbins has a Masters in Education with an emphasis in library media, with additional degrees in Theater and Speech Education with a minor in English!
Read More
Prefers
Historical Non-Fiction
Historical Fiction
Contemporary Fiction
Fantasy
Young Adult Fiction
Children's Fiction
Sweet romcom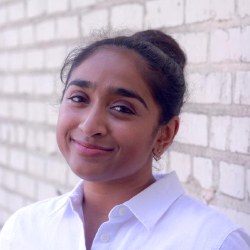 Neha Patel
Neha is an Indian American whose first love was stories. She loves playing around with words to weave engaging sentences that tell meaningful tales. As an editor, she insists on using Oxford commas but will allow sentences to end with prepositions. Her favorite genres are nonfiction and fantasy, which is ironic because they're literally on the opposite ends of the literary spectrum, but she loves having the best of both worlds. Read More
Prefers
Nonfiction
Fiction
Mystery
Magical realism
Thriller
Science Fiction
Fantasy
Avoids
Erotica
Horror
Romance