What happens when you go to a holiday party and someone asks, "How's the writing going?"
Do you cringe because you've been too busy searching online for gifts or hard-to-find ingredients, or decorating ugly sweaters?
It can be difficult to find time to write during this season. Some people can write in small snippets they grab throughout the day, but for many—including me— it takes a few minutes just to get into the groove. And when I go a long stretch of time without writing, especially when I'm under more stress than usual? Let's just say that I turn into the Grinch when his heart was two sizes too small.
My husband once told me that he's never seen me happier than when I was writing on a regular basis, and it's true. I need to be creative. And if you're a writer, I imagine you do, too. That's easier said than done when there are so many demands on our time during this holiday-filled season.
But what if I told you that there's a way to quickly fill the need for creativity and help develop your sentence-honing skills? Guess what? There is!
Ready?
*tosses glitter*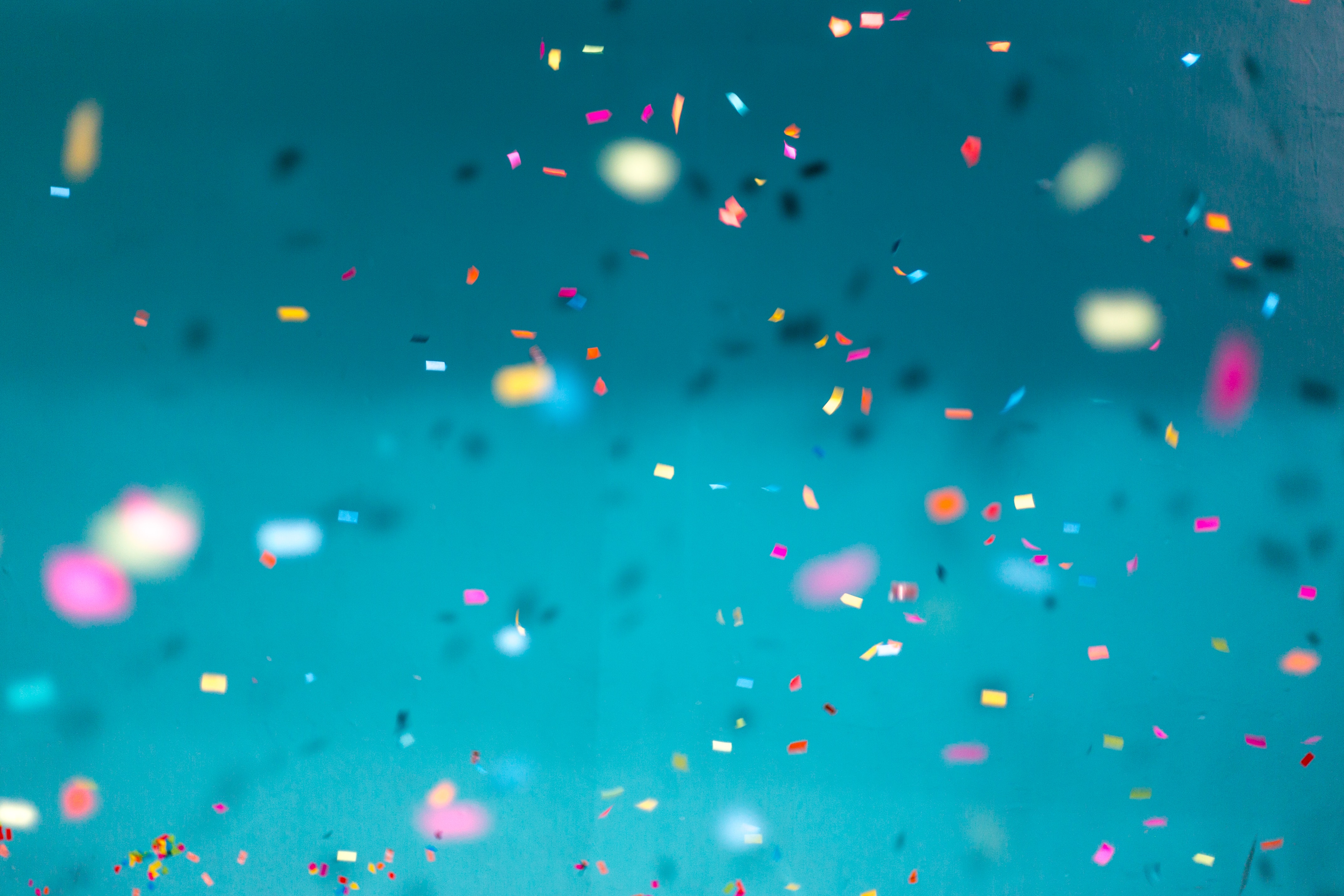 Introducing . . . flash fiction! *jazz hands*
What is flash fiction? It's way shorter than a short story—because you write it in a flash! It's usually comprised of thematic prompts, strict word limits, and simple plots.
Back when I first began writing, some friends hosted a flash fiction challenge we participated in weekly. We could plan our story if we wanted to, but we had to include the challenge words/themes, write it in one hour, and keep the word count to 1,000 words or fewer. One word over and we would be disqualified.
The stories were then posted online without attribution, and people voted for the ones they liked the best. There was no prize other than feeling good about people liking our stories, but I learned two things: how fun it was to write something where I had to shut down my internal editor in order to meet a deadline, and how to strip out extraneous words when every single word counted.
Were there flops? Oh, yes. But we had some awesome stories come out of those challenges that sparked other ideas. And thanks to developing those skills, I've been able to slice words out of my manuscripts more easily and tighten up my prose.
We at Salt & Sage want to bring you some holiday writing cheer, so we invite you to participate in our . . .
Salt & Sage Flash Fiction Contest!
Here's how it works:
Every Monday we announce that week's theme
Every Saturday we close that week's contest at midnight PST
Each entry must include that week's theme, and be no more than 200 words in length
You must be following Salt & Sage Books on Facebook, Twitter, or Instagram in order to be eligible to win
Prizes
• Weekly prize: $20 voucher or 10% coupon for Salt & Sage Books, announced on Sundays
• Grand prize: $100 or 20% off voucher, announced December 31st
• Winners will be featured on our blog and on social media
Ready?

Let's go!

FLASH!
December 2 - 7: Ice
https://docs.google.com/forms/d/e/1FAIpQLScnYB-exqZkb3lLPXKpvjzOi_zGYXo0coee9Qj7TMhrpbwceA/viewform
December 8-14: Gift
https://docs.google.com/forms/d/1oxoIPCevWhRIvDjnw_CFBeKnqtTDNFhZrGcinnCWZHA/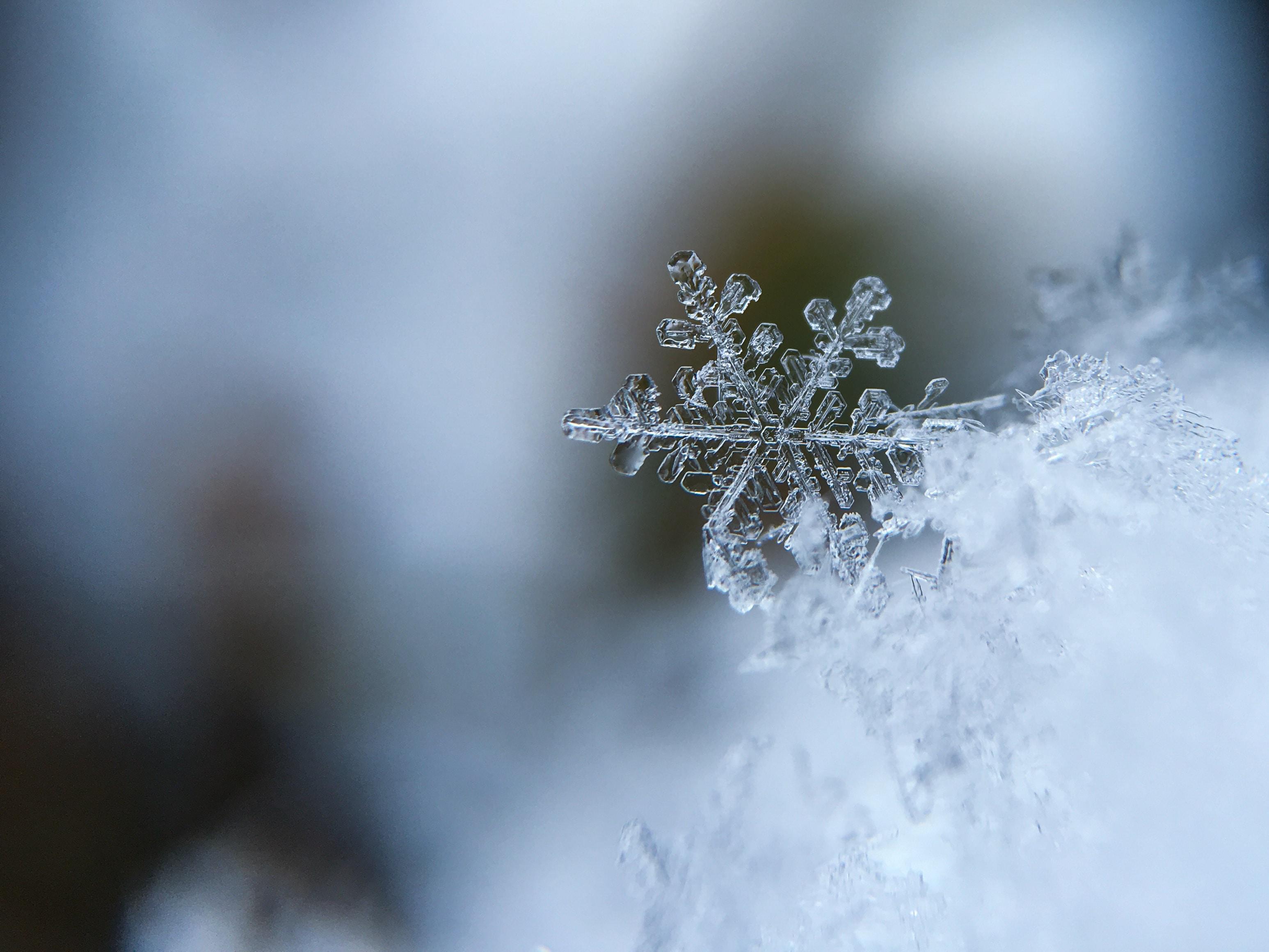 We can't wait to read your words! Check back each week for the new theme!