We received multiple entries for this week's flash fiction contest.

Some candles summoned demons; some held the spirits of the long-departed. But only one of them beat out the competition and made all our judges agree–this is the best flash fiction on the theme of CANDLE that we received.
Here's what our judges had to say about winner Greg Beatty's masterpiece…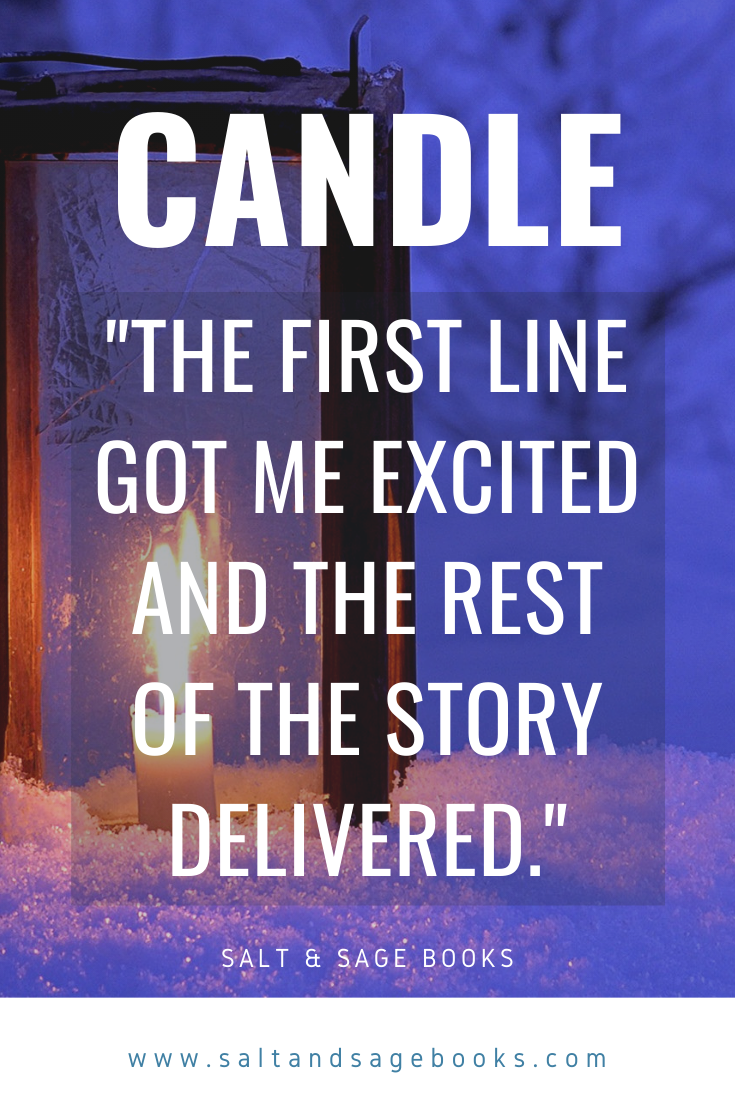 Let's dive right in to this brilliant short…
-————-
No one knew which would arrive first: Langdon Wynn's 100th birthday, or the candles the colonists had ordered from Earth for his cake.
When the big day arrived, Langdon moved easily in Mars' light gravity, waving to the crowd. Everyone knew him: he was the last of the First Marsmen, and had guided their terraforming efforts from First Landing.
When they brought the cake out, he wept a little. "I never thought this day would arrive.."
His words trailed off when he realized the candles on the cake were not the flameless candles ""burning"" by their lithium-silicon batteries, as he'd known since the first Martian party.
No. These candles were sputtering and struggling, but they were actually burning. Which meant there was enough oxygen in the Martian atmosphere to support a flame. He didn't know how many millions of years it had been for the planet, but Langdon had been working toward this day the entire 69 years he'd lived on Mars.
He cleared his throat, and started again. "I never thought this day would arrive—"
This time it was the cheers from every human throat on Mars that interrupted him. And that was just fine with Langdon.
-——————–
Comment with your praise for Greg's work and how you've liked the flash fiction contest!
Our grand prize winner will be announced tomorrow. Stay tuned!