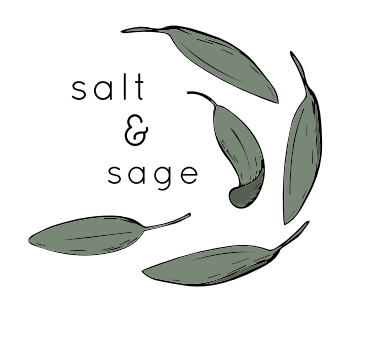 Salt & Sage Books
We are a creative community of devoted readers, writers, and editors, and we've brought together our diverse skills and experiences in a single welcoming place, to help writers like you.
Welcome to the Salt and Sage Books Spotlight series! We believe that by honoring each other's voices, we're able to turn creativity into community, and change the world through story.
In this spotlight series, we welcome you into our creative community by inviting you to meet our editors and expert readers, and to hear a little of their own story, in their own words.
Amy Bowen
Amy loves to dive into characters and find out what makes them tick. She catches developmental flaws and inconsistencies
View Profile
Hey, Amy! Tell me about your Salt and Sage specialty.
I'm a sensitivity reader for issues related to mental health and counseling, and also a developmental editor.
What do you love about your specialty?
Sensitivity reading for mental health issues can help correct false information and decrease stigma.
What drew you to Salt and Sage?
It fills a much needed hole in the market! While everyone can have their mom read their piece, that isn't always the best way to get great feedback. It is so discouraging to the creative process to have no middle-ground - to go from your mom and close friends (who probably don't have experience with editing) to querying your book and being rejected repeatedly.
Where do you live?
I live in Hyrum, Utah, in a pretty rural community. My kids can walk a block to see llamas, rabbits, peacocks, horses, cows, etc. and two blocks to get to the reservoir. That connection to nature has always been valuable to me.
Where did you grow up?
I was born in Utah, moved to Virginia for my middle-school years, and back to Utah as a teenager.
Where do you wish you could live? I'm pretty happy with where we live now. I would like to travel with my family to the ocean at least once a year, though.
Tell me what you love about one of your favorite books.
I love books that make me feel. One of my first memories with this was reading My Name is Asher Lev, by Chaim Potok. I love that books can help bridge the gaps in our experiences and strengthen our empathy.
What was the first moment you wanted to be a writer?
I've always been drawn to the creative fields, but it was never an acceptable route to go (according to parents/society). The first time I thought about writing fulfilling a need for me (besides getting As in school) was writing poetry as a teenager. Having an outlet for my feelings was essential.
What scares you about writing?
I am struggling to recover from perfectionism, so it is intimidating to think about presenting a product that isn't complete. It is hard to move forward to the next step when I know that there is a lot of room for improvement in what I already have.
What do you love about writing?
It activates a part of my brain that gets neglected most of the time. The stories, character arcs, and motivation behind my characters get kneaded together while I'm washing dishes, folding laundry, etc.
What's your writing process like?
Going along with my perfectionism, I'm a plotter. I really enjoy knowing where I'm going and being able to make sure I'm not missing any major threads when I start. Once I have things ironed out for the major events, I start writing the emotional high/low scenes first, and let those ones surprise me. Those details then inform more of the process.
You've got a writing/editing deadline. What do you do?
Ideally, I take care of myself first - this means spending my time with God in the morning, and doing something I want to just for myself during the day.
My brain has generally turned to oatmeal by the time my kids are in bed, so my best writing time is during the afternoon when my older kids are at school. It is also essential to turn off any mom-guilt and embrace my tv as a babysitter for my children when I really need that time.
What do you hope is the next big change or awesome trend in the writing/ editing/ publishing industry?
I appreciate that more publishers are willing to take on topics that are controversial, like mental illness. It worries me that these perspectives are then often generalized for the entire population, but… for the most part, those are only challenged by other perspectives. The more variety in publishing, the better!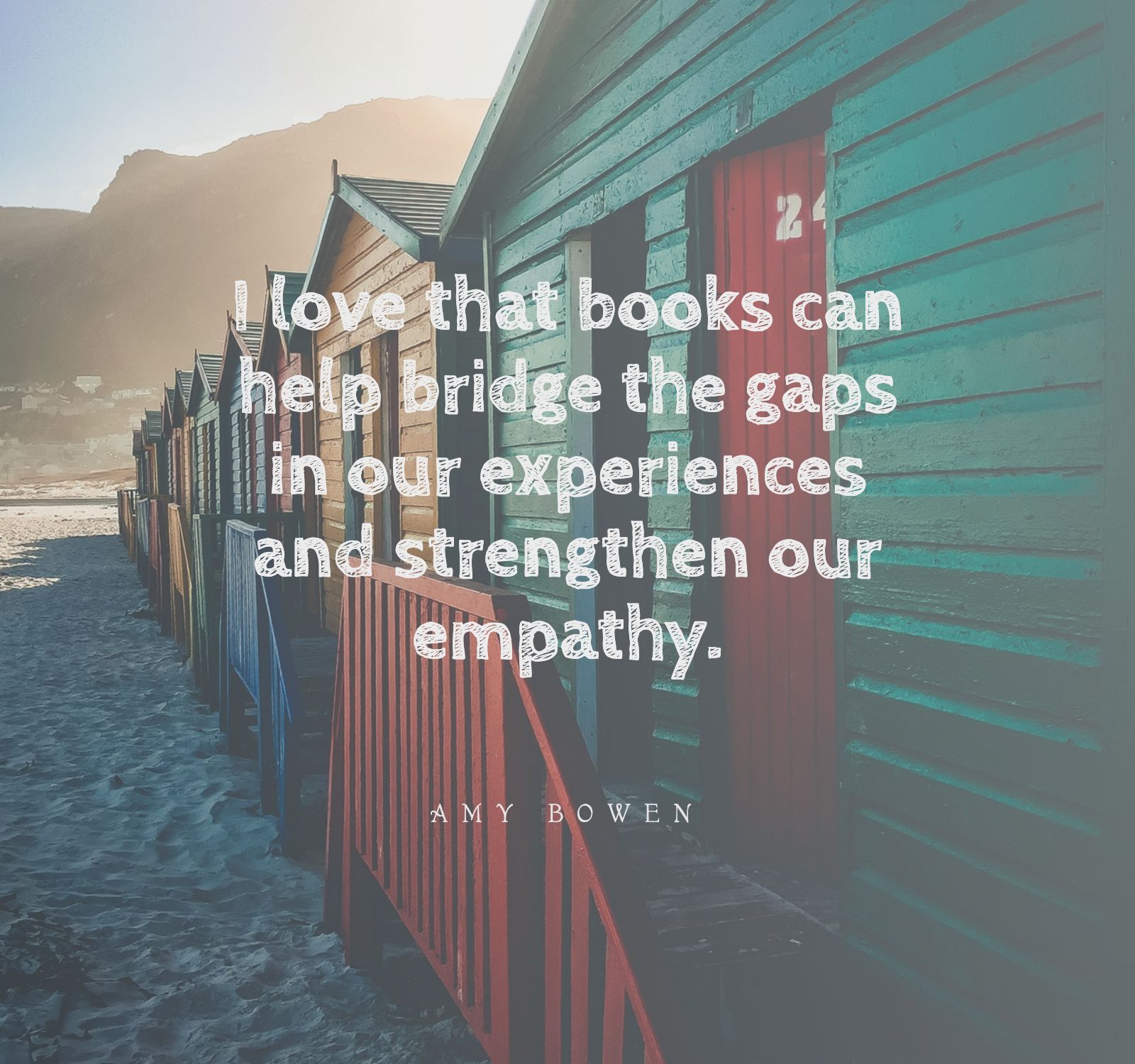 ---
Join the Conversation
Other Posts You Might Like