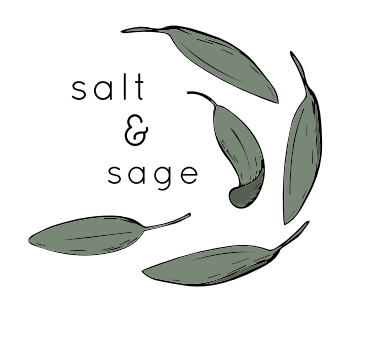 Salt & Sage Books
We are a creative community of devoted readers, writers, and editors, and we've brought together our diverse skills and experiences in a single welcoming place, to help writers like you.
Welcome to the Salt and Sage Books Spotlight series! We believe that by honoring each other's voices, we're able to turn creativity into community, and change the world through story.
In this spotlight series, we welcome you into our creative community by inviting you to meet our editors and expert readers, and to hear a little of their own story, in their own words.
Where did you grow up?
I grew up in Norwalk, CA.
Where do you live, and what do you like about that?
What I like about my town is how quiet and small it is. For the most part, there's always an event going on and there are a lot of things to do for people with low incomes.
Where do you wish you could live?
I love the town I do live in and I'd just love to live in a house instead of a tiny apartment.
Tell me what you love about one of your favorite books.
One of my favorite books, The Wrath and the Dawn by Renee Adieh, has such a strong female character, a level of magical realism and a passionate love/hate story. Essentially, everything I love in books.
What was the first moment you wanted to be a writer?
When I was about eight-years-old I wrote a book about a four-year-old spy who had to be home by eight. Her mother would have to pick her up mid-mission to make sure she went to bed on time.
Being able to create a world of my own making made me feel powerful and important. That's when I decided I wanted to create more worlds for more people.
What do you do with Salt and Sage?
I'm a developmental editor and sensitivity reader.
What drew you to Salt and Sage?
Salt and Sage has a culture of being helpful and kind while critiquing others work. As someone who has anxiety, I need someone to be kind to me while they're editing my work. So I wanted to provide that kind of editing to others.
What do you love about editing?
I love editing the most. It combines a lot of my loves: analysis, critiquing, helping, and voicing my opinion.
What's your favorite resource for editing?
Grammar Girls The Ultimate Writing Guide for Students; Chicago Manual of Style; and The Elements of Style. To me, they're the holy trinity of editing.
How does writing and editing figure into your daily life?
I have a schedule I make for myself for the whole week. So, for example, Monday/Tuesday is for writing, Wednesday/Thursday is for editing, and Friday/Saturday is for book research. This schedule can change from week to week depending on the projects I'm working on and the due dates. So it's hard to describe a specific routine.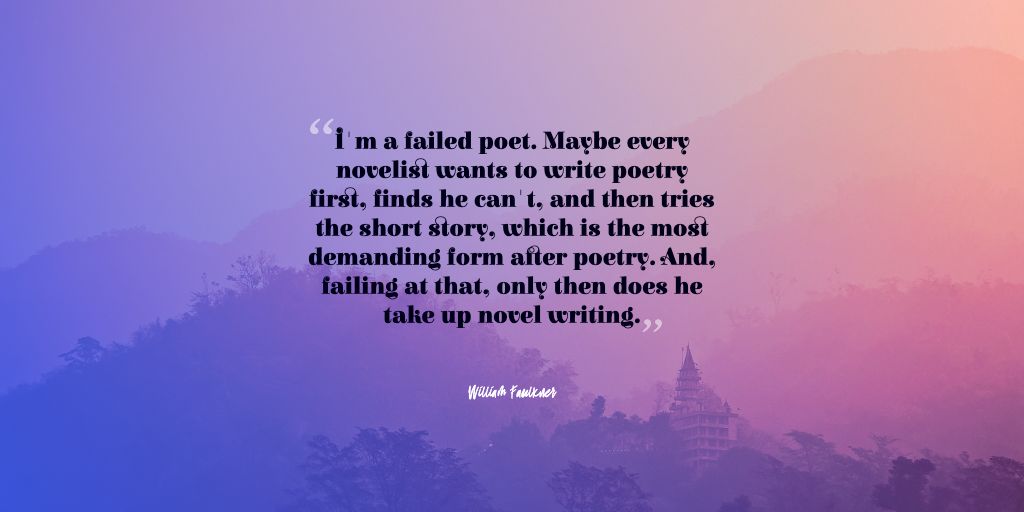 ---
You've got a writing/editing deadline. What do you do?
Because I need a little bit of pressure to get started, I start on new projects almost immediately when they're assigned to me. I outline, research, read, whatever I need to do to lay the ground work, then move on to something else. Then as the deadline approaches, I have everything I need to get started: the pressure and the foundation. Once I'm done, I take a few hours to clear my head and then make some last minute edits before turning everything in.
What's your writing process like?
I'm a bit of a plotter and a researcher. I want my characters to be complex people and so that takes a lot of time, for me, to learn who they really are. I don't want to live through them but I want them to be creations all on their own. So my process is to discover who my characters are, lay out what I want the story to accomplish, and then merge the two. What would the character do to make these events happen?
What scares you about writing?
The inevitable criticism that's to follow. But I also am afraid of not being able to properly convey my message to others.
What do you love about writing?
I love everything about writing. I love the ability to make anything happen. I love that it's so similar to giving birth in the sense that you have to create beings that are complex and real to not only you but also the readers. It's magical.
What's your favorite quote?
I have no many that I love that are really silly but my favorite one about writing is from William Faulkner. "I'm a failed poet. Maybe every novelist wants to write poetry first, finds he can't, and then tries the short story, which is the most demanding form after poetry. And, failing at that, only then does he take up novel writing."
Like, where is the lie?
---
Join the Conversation
Other Posts You Might Like