Welcome to the Salt and Sage Books Spotlight series! We believe that by honoring each other's voices, we're able to turn creativity into community, and change the world through story.
In this spotlight series, we welcome you into our creative community by inviting you to meet our editors and expert readers, and to hear a little of their own story, in their own words.
Where did you grow up, and where do you live now?
I live in a suburb of Salt Lake City, Utah. I love my neighborhood. I grew up in a different suburb of SLC (east side to the west side!) and while I moved out of the state for a little while, the mountains always call me home.
What do you do with Salt and Sage?
I work on all sorts of editing, from developmental and line, down to copy and proof. I can also do academic and technical editing.
What drew you to Salt and Sage?
When Erin told me about her idea to start an editing company that centered around kindness and quality editing work, I just knew I needed to be a part of this amazing opportunity. It's one thing to work by yourself, but working with fellow editors and readers who only want the best for their clients makes the work enjoyable.
What are your favorite resources for editing?
Definitely Chicago Manual of Style. Strunk & White is also good.
When you've got a writing or editing deadline, what are your strategies, rituals, playlists, or other helps?
If there's a deadline, I usually have to sequester myself in my bedroom. The kids have to abide by the 3 Bs (broken, burning, bleeding) in order to interrupt me. If I'm out of the house, I'll usually use earphones to block out excess noise. I have to use instrumental music to calm me down or else I'll just start singing along.
What do you love about editing?
Taking the words that someone wrote and shaping them into something so clear that you can see the story in your head as if it was a movie.
What thing about writing or editing do you not want to have to say to someone, but that you feel people need to know?
Stop abusing the apostrophes.
Tell me about how writing and editing fits into your daily life.
During the summer, it's chaos. Even if my older kids seem to be occupied, the moment I sit down to write or edit, the phone rings, someone's at the door, the dog's barking out of control, and the air is filled with "mooooooooooom!" (My youngest is singing this out loud as I type.)
Now, when school's back in, it's a different story. Three out of four kids are in school all day, but this year, my youngest will be in preschool. I will have a blessed two hours of silence every other day to write/edit to my heart's content. Though, let's be honest: Netflix will likely happen.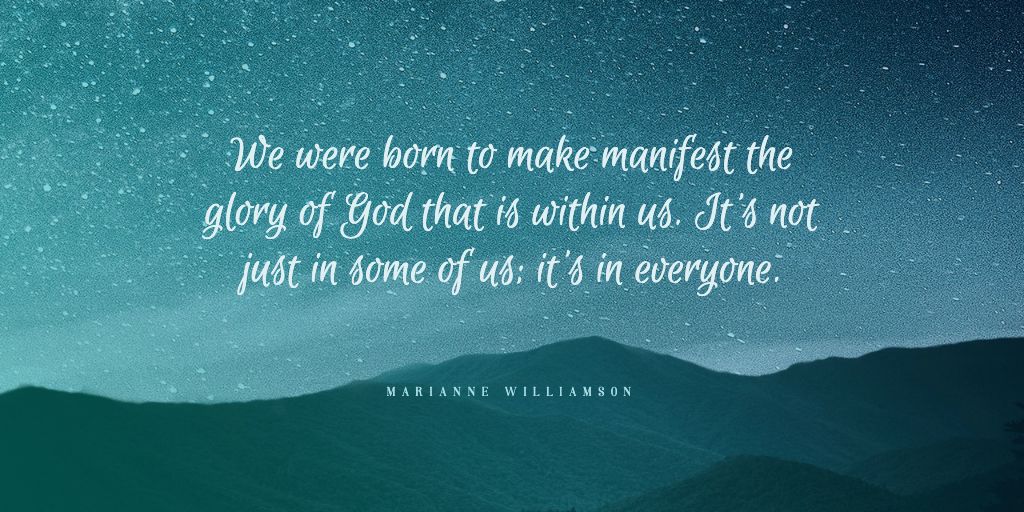 ---
Tell me what you love about one of your favorite books.
One of my favorite books (or really, series) is the Thursday Next series by Jasper Fforde. He uses puns, wordplay, and wit in a 'what-if' contemporary world that has you rolling on one page and deeply thinking on the next. I love books that can delight and surprise me.
What was the first moment you wanted to be a writer?
I've been writing since the 2nd grade. They certainly weren't masterpieces, but I loved the challenge of getting from point A to point B. It wasn't till I was in my 2nd year of college and neck-deep into writing fan-fiction that I realized how much I loved it. (Marissa Meyer of the Lunar Chronicles and I were writing fanfic at the same time.) I also loved helping other hone their craft through editing.
What scares you about writing?
All of the rules! There's so many to follow and it's easy to miss one.
What do you love about writing?
The creative process. Bringing characters to life. Submersing myself in a new world.
What's your writing process like?
I think I've become more of a planster as time has progressed, but that depends on the story idea. It's always different. Sometimes I start out with a plot, and other times, it's the character living somewhere I have yet to understand.
What do you hope is the next big change or awesome trend in the writing/ editing/ publishing industry?
Quality writing vs. gimmicks that sell.
What would you love to do to make awesome changes happen in publishing?
Everyone needs to be given the chance to tell the stories that live in their head. Or the ones they've lived in real life. We need to look past the labels and embrace each other for who we are, not what we are.
What are you passionate about, that you wish more people knew about?
My WIP centers around the Orphan Train movement in America. It surprises me how little is known about that part of American history. The more I research it, the more I love it. I wish we still had surviving riders to tell their stories.
What's your favorite quote?
"Our deepest fear is not that we are inadequate. Our deepest fear is that we are powerful beyond measure. It is our light, not our darkness that most frightens us. We ask ourselves, 'Who am I to be brilliant, gorgeous, talented, fabulous?' Actually, who are you not to be? You are a child of God. Your playing small does not serve the world. There is nothing enlightened about shrinking so that other people won't feel insecure around you. We are all meant to shine, as children do. We were born to make manifest the glory of God that is within us. It's not just in some of us; it's in everyone. And as we let our own light shine, we unconsciously give other people permission to do the same. As we are liberated from our own fear, our presence automatically liberates others."
--Marianne Williamson