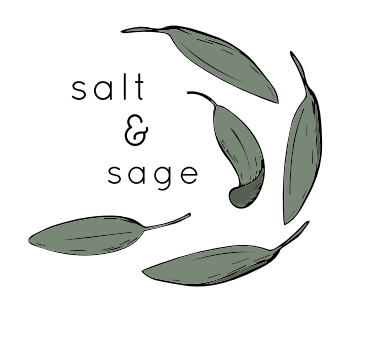 Salt & Sage Books
We are a creative community of devoted readers, writers, and editors, and we've brought together our diverse skills and experiences in a single welcoming place, to help writers like you.
Welcome to the Salt and Sage Books Spotlight series! We believe that by honoring each other's voices, we're able to turn creativity into community, and change the world through story.
In this spotlight series, we welcome you into our creative community by inviting you to meet our editors and expert readers, and to hear a little of their own story, in their own words.
---
What do you do with Salt and Sage?
I do a little of everything! From developmental work to proofreading to sensitivity reads and book coaching, I'm a jack-of-all-trades!
What do you love about editing?
My favorite thing about any editing I do is helping writers bring their projects a little bit closer to their visions. Sometimes that means understanding what they're trying to accomplish with their work and digging into developmental work to achieve that goal more effectively. Other times, that means cleaning up a manuscript so it's as clean as they've imagined it could be.
What drew you to Salt and Sage?
The commitment to kindness! While every writer has different needs when it comes to receiving feedback, I find that everyone appreciates an encouraging word about their work. Salt and Sage believes you can help a writer elevate their project to the next level while still entering that editor/writer relationship with grace and humility.
Where did you grow up?
I'm from New York! I was born in Brooklyn and raised on Long Island.
Where do you wish you could live?
I'm not sure where my "home" in this world is meant to be, but I'd love to live in a metropolitan area with access to live theater!
What scares you about writing?
The rawness involved when writing something deeply personal. It's always a bit terrifying to put yourself out there for the scrutiny of others, and this is especially true of writing, with all its permanence. There's much of me in my writing, and that vulnerability is tough to swallow.
What do you love about writing?
The vulnerability, as confusing as that might seem! I'm all about the emotions and difficult feelings and how they're worked out on the page. And I love connecting with others who read those thoughts and understand those complex notions. There's such a sense of connection—with readers and with the world at large—that makes being vulnerable in my writing worth every daunting moment.
---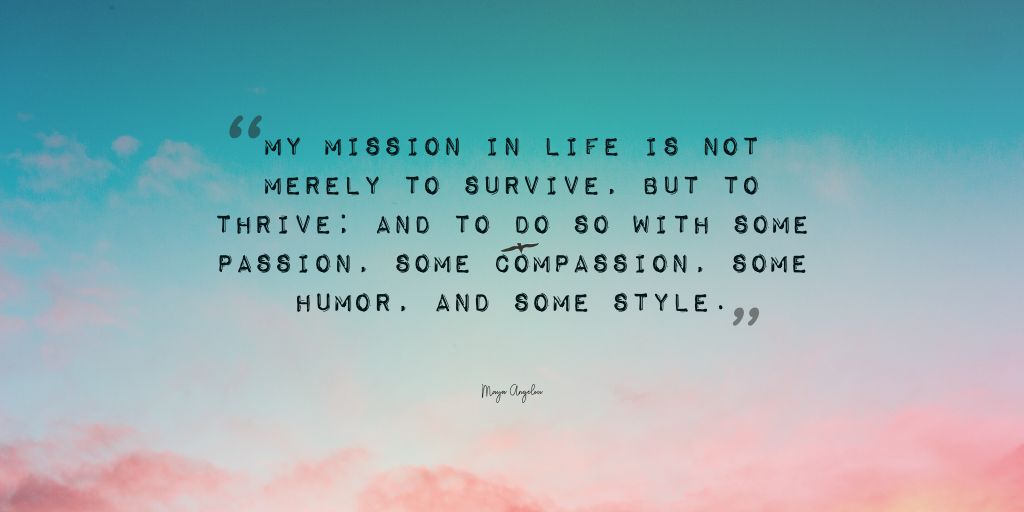 ---
What's your writing process like?
I'm one hundred percent a plotter. During a first draft, I might write something on the spot that I didn't include in my outline, but my revision process is highly methodical. I'm all about copious notes, lists, spreadsheets, and creating my own step-by-step workflow that makes sense to my thought process.
You've got a writing or editing deadline. What do you do? I need to be completely alone! Space and privacy are required for focus. I also need a mostly dark room, headphones, and the perfect background noise (which, these days, is a K-pop piano cover compilation with no lyrics). I'm weak, so I need to block websites on my laptop and social media apps on my phone. And if I'm feeling especially pressed for time—or just need to really shame myself into focusing—I run a time tracker! The timer in the corner of my screen incites just enough guilt to shift my attention back to the matter at hand.
What do you hope is the next big change or awesome trend in the writing/ editing/ publishing industry?
I'm ready for YA/NA vampires to make their return to mainstream publishing! I know many of us experienced extreme vamp fatigue years back, but I hope that the market is prepared for fresh takes on these paranormal creatures! (All this means is I really want to read The Beautiful by Renee Ahdieh when it comes out!)
What's one thing about writing that you feel people need to know?
Your writing will never be perfect. Even if you write the best novel or essay of your life right now, if you're putting in continuous work, there's a chance you'll hate your old project in a year's time. But realizing this is a good thing! Never get too comfortable when it comes to your craft. Keep growing! You will not achieve perfection but you will evolve into a better version of your writer self.
---
Join the Conversation
Other Posts You Might Like