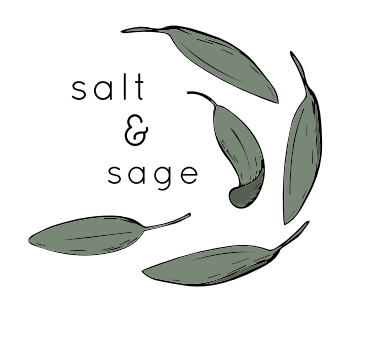 Salt & Sage Books
We are a creative community of devoted readers, writers, and editors, and we've brought together our diverse skills and experiences in a single welcoming place, to help writers like you.
Salt and Sage Books helps you take your work to the next level, with next-level kindness. We'd love to hold your hand through the self-publication process, too.
Whether you're an emerging writer unfamiliar with the process, or an experienced author who just wants someone else to make things easier, we're here for you.
We can combine any of these services into a custom self-pub package for you:
-line editing
-proofreading
-formatting
-cover design
-market analysis
-ad keywords and copy
-ad management
We can even add book coaching to your custom package, so that you can have our encouraging help and direction from story planning all the way through to holding you book in your hands, a total soup-to-nuts friendly writing experience.
We'd love to help you get your words out there! Bring your hopes and ideas here to our form, and we'll happily get to work planning how to best meet your needs.
---
Join the Conversation
Other Posts You Might Like