Thank you to our sensitivity reader David Pena, for answering our questions about his new horror podcast!
Hi, David! What inspired you to start this podcast?
I have been working on Sil as a character in several short stories, and early on, Deck was one character of this universe I instantly loved. I had another podcast project before Dos: After You, but as I had to create something I could do on my own during these strange months in 2020, I decided to focus first on Deck, his relationship with Sil, and the beginning of this universe. Their dynamic comes from my need to see myself and other transgender people represented: we have Hannibal Lecter and Will Graham in Bryan Fuller's Hannibal show and Eve Polastri and Villanelle in Killing Eve, and I wanted to explore a relationship similar to those just with transgender people. When it comes to creating the audio drama, the pace, the style, I was quite inspired by podcasts like Alice Isn't Dead, Gone, and Dreamboy.
Why horror?
With influences like Hannibal, Killing Eve and some Night Vale productions my choice was bound to be horror, but it comes from the very core of this universe and its centerpiece: Sil. What we slowly learn through Deck is that Sil is a kind of god that takes people to the Other Side—why and how that is yet to be told—and Deck has somehow met him and survived. When one of the protagonists is such a god and the other used to kill for a living . . . horror just comes knocking down your door. It is a genre that lets me play with fear and desire, and with death and love, in a very raw and destructive way, and a genre that has a lot of queer history. Ultimately, it is a story about love and fear, and both can be quite terrific.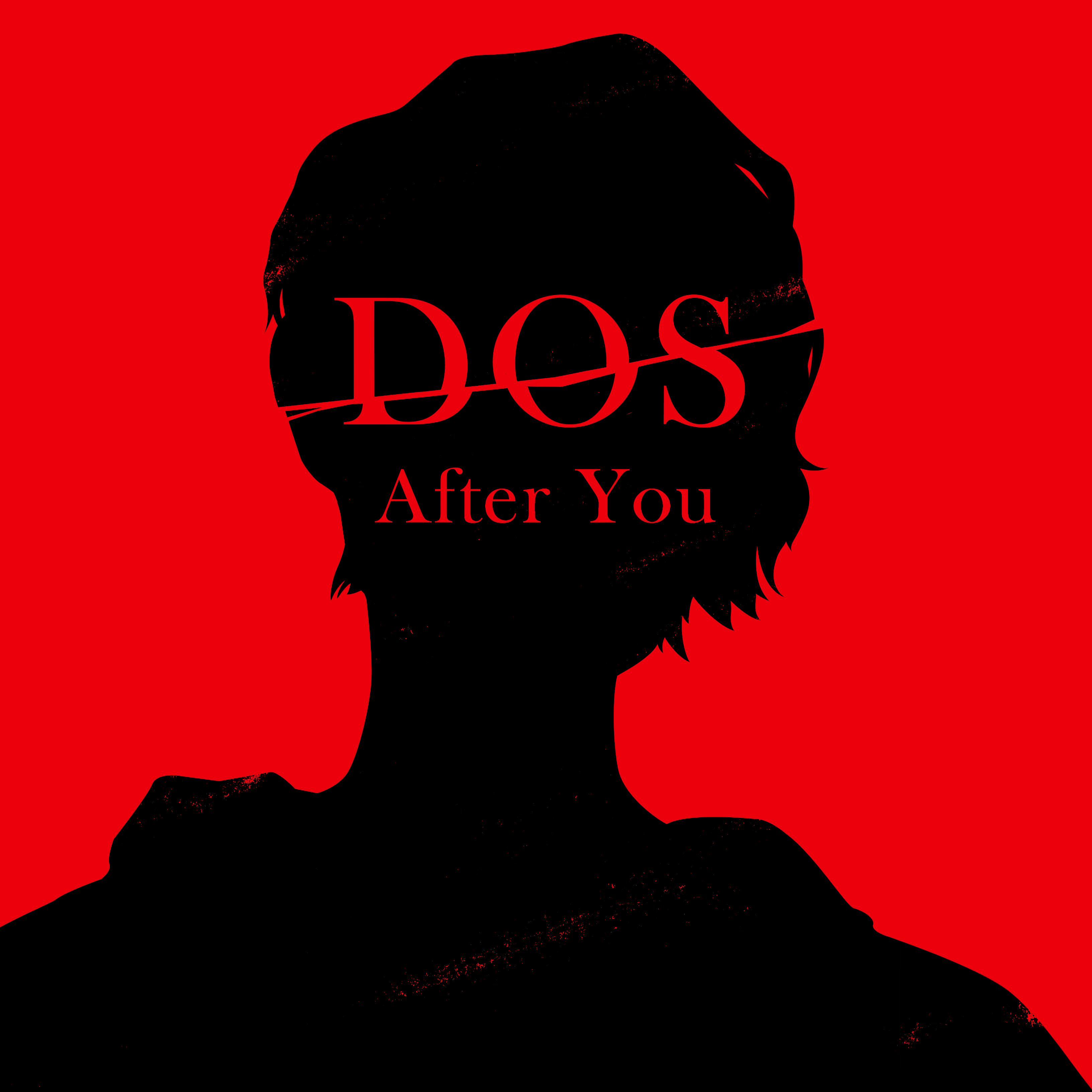 Why bilingual?
This was both a personal and market choice! First of all, I planned to do it in Spanish because there is a vast offer of queer horror audio dramas that are incredibly good, but I couldn't find people doing the same in Spanish and/or Spain, not in the way I wanted. And on the other hand, I have a lot of friends that don't speak Spanish, and Sil's universe is one I often write in both languages, so I just went full bilingual because why choose if I could work in both languages?
What are your thoughts on fiction podcasts and audio drama—who it appeals to, and why?
I believe there are two central points on why audio drama works so well. First, because we have been listening to stories for a longer time than we have been reading them: we tell stories when we talk to family and friends, when we chatter with loved ones and turn on our TVs or check our social media. And second, because it feels incredibly intimate. It is a step between a book and a show/movie: you have a story played on your ears, with voices that talk to you, and you just have to imagine the visuals, and boom! You're there. Voices can be so particular, so personal, and to listen to a story brings a whole other level of connection between the writer, the performer and the listener that is easy to fall in love with.
Whom are you collaborating with?
I mostly work with two friends, writers and proofreaders Ángel Belmonte Rodes and Paulette Pierce. They help me polish the scripts and give me insight on the story, and without them, the show wouldn't be the same. We have a great art director for anything visual like the logo, named Catalina Parra, and a social media manager, Asunción Sánchez Padilla. For our theme and future music, Lucia de Palau is working as a composer, and of course, a beta-listener that closes the circle with lots of feedback and love, Ari González, who is also a great artist. And when it comes to the cast . . . in Arc II and III there will be more voices than just mine (Deck), but that is soon to be revealed.
Needless to say, we do most of the work freely as it is an independent podcast, but all Ko-Fis and Patreon revenue is shared. Music, visuals, social media and VAs are always paid—even if little, knowing if we grew it that it will all be fairly shared.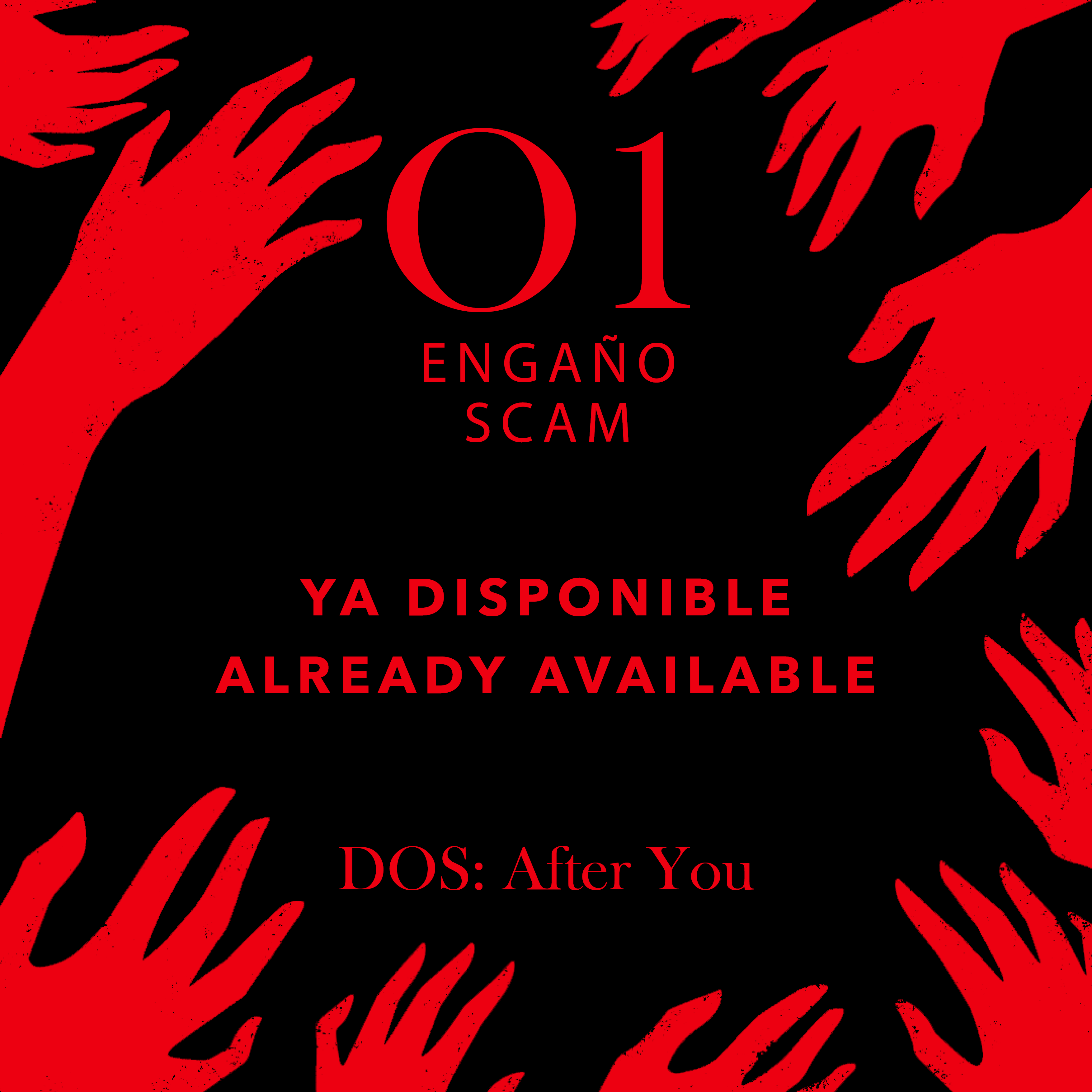 What's your collaborative, creative process?
Usually I write the scripts in batches: the whole season is planned in three Arcs and I write them as such. Both Ángel and Paulette know the whole universe and plot, and so I discuss with them the pacing, the information given, and the structure, before sitting down and writing. Depending on the episode and how I feel about it, I write it first in English or Spanish and then I translate and adapt it to the other language, trying to keep a similar tone. I revise it and edit it, read it out loud and then Ángel and Paulette proofread them. I edit the script depending on their notes and voilà, time to record. I edit and add the sound effects, the music, and then send it to Ari and Ángel to check changes in script, volumes, etc. Once Ari says it is alright, up it goes when scheduled.
How does your podcast connect to #ownvoices work and representation?
I am a trans bisexual man writing a cast of trans characters with trans men, trans women, and non binary characters, so that pretty much fits into the #ownvoices idea. I wanted to have a horror, thriller story where trans people are morally gray characters that survive this world as they can and love, long, and look for something, while being trans is just another part of their already complex lives. There is a political aspect to the story that shows up more in Arc II and will be more clear in season two, but this universe based on Sil is one where I analyze death, loss, love, and identity, and how the world is dark but we can heal through people, through acknowledgment, and through connection.
And when it comes to the cast and crew, I knew from the start that all VAs needed to be trans and if not possible, at least LGBTQ+. It is a story with people like us, for us.
Thank you, David! Find the podcast here: Dos: After You
If you're interested in hiring David for a sensitivity or an expert read, find out more about him here and then request a free consult!