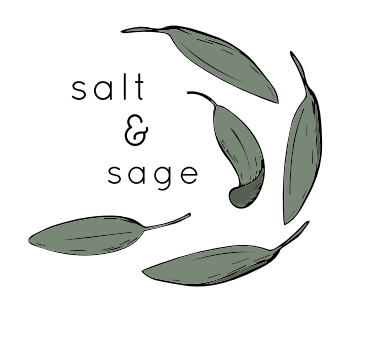 Salt & Sage Books
We are a creative community of devoted readers, writers, and editors, and we've brought together our diverse skills and experiences in a single welcoming place, to help writers like you.
Welcome to the Salt and Sage Books Spotlight series! We believe that by honoring each other's voices, we're able to turn creativity into community, and change the world through story.
In this spotlight series, we welcome you into our creative community by inviting you to meet our editors and expert readers, and to hear a little of their own story, in their own words.
---
---
What do you do with Salt and Sage?

I am a developmental and line editor, a proofreader, and I also help clients with blurbs and query letters.

What do you love about editing?
I love revision and taking my own rough story and making it better. So it makes sense that I love taking a good story from someone else and making it amazing with revision and editing.
What drew you to Salt and Sage?

I love what I do, (developmental editing) and I love the idea of someone else managing it for me.
Where did you grow up, where do you live, and where do you wish you could live?
I grew up in Salt Lake City, Utah. I live in Rock Springs Wyoming. I love it here. I love the plateaus, the large open grasslands, the sage, the big huge blue skies. I love the people here, and the schools have been very good for my boys.
I'd love to own a piece of land outside of Kyoto Japan and grow mulberries, indigo, and wasabi root. I'd make my own silk shawls and dye them.
Tell me what you love about one of your favorite books.

This is a hard one. I love so many books. I think I love the character development of Ender Wiggins in Ender's Game–how he learns to stand up for himself.
What are your strategies for coping with meeting writing or editing deadlines?
I don't have a set strategy. What I do have is a work ethic and dedication to my work and craft. I just sit and do it.
Honestly I wish I had something that I felt worked better. But it's what works for me.
What's your favorite resource for editing?
Since I am a developmental editor and not a line editor, I go to structure resources like KM Weiland'd website and books. I also study successful movies for structure, and apply what I learn to my own work and others. (Yes, I know, such a hard life.)
What was the first moment you wanted to be a writer?
I was ten when I realized that there were live living breathing people on the other side of the books I loved to read. That people were creating stories and they were being made into books. I was sold after that.
What's your writing process like?
I'm a structure gal. I have a clear well thought out from beginning to end structure of the story. I know all the key points and all of the side issues/subplots/character arcs. The nice thing about this is the plotline/outline is basically a skeleton of the story so there's lots of room for the story to be developed and the characters to be deepened. If something happens that doesn't follow the line, I can alter the line or pull the characters back into the right place.
Once the drafting is done, I let it sit, and then do lots of revisions on it till it's polished. Then it gets sent to beta readers. We do a few edit round, and then a final line edit.
What do you love about writing?
I like the drafting process a lot. Especially when the muse cooperates. But I LOVE LOVE LOVE revisions. I love going through and adding and tweaking my words to make them even better.
What scares you about writing?
I get scared about what I see as extra long, hours of work of line and proofreading edits. As much as I love drafting the story, and I LOVE (times ten) the revision process, taking a sentence and reworking it so it isn't a run-on, passive, fragment, and fixing punctuation looks like so much work for me and I loathe it.
How do writing and editing figure into your daily life?
I get up and get the kids off to school, and then come home and eat breakfast in silence. It's time for me to sort out my brain and thoughts for the day.

Then I write or edit or market till lunch. After lunch, I try to get back into the drafting grove. If I can't, then I do research and plotting.

Once the kids come home there's not much time or wiggle room for drafting. Sometimes, after dinner, I just entertain myself on Pinterest.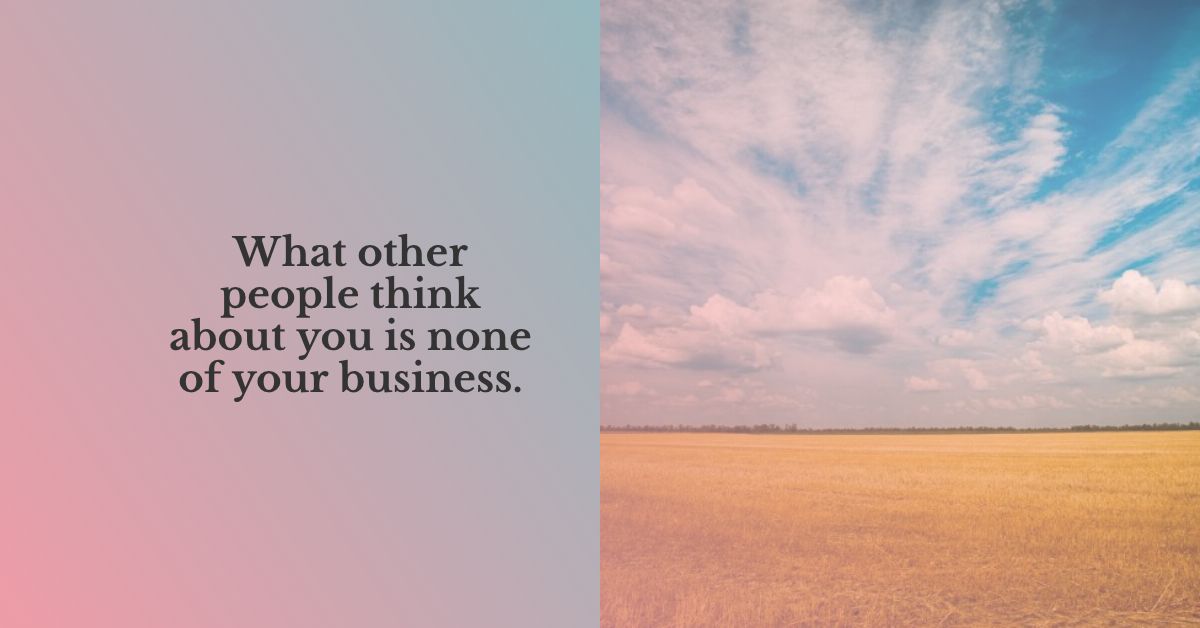 Is there a trend in the publishing industry that you like?
I'm really enjoying the world of indie writers being more accessible. People being more in charge of their careers. Stories that deserve to be told that don't have to be approved by the Big 5 gatekeepers.
What do you hope is the next big change or awesome trend in the writing/ editing/ publishing industry?
I want to see a resurgence in hard copy books and see more small brick and mortar book stores.
What would you love to do to make that awesome change happen?
I'd love to help make information about the world of writing and publishing more accessible to everyone. I want to encourage those who want to be either self-published or hybrid authors, and mentor those who need my help.
Is there something about writing or editing that you don't want to have to tell someone personally, but that you feel people need to know?
Two things I wish everyone knew:

One, slow down your story. Don't rush it to get to certain scenes or points. Don't drop me into the action unless you've given me enough reason to like your character. Let me traverse your world seeing the sights and meeting people.
Two, learn what to tell and what not to tell the reader. Know everything you need to know about your main character, but only tell the reader what's necessary.
What are you passionate about, that you wish more people knew about?
I am so passionate about a ton of things, but I assume that you want a writerly answer. I love food and cooking. I am very passionate about food being used in books and it being portrayed well. I want the food mentioned to be an experience if the place is right for it, and I want recipes.
What's your favorite quote?
"What other people think about you is none of your business."
---
Join the Conversation
Other Posts You Might Like