Are you, like us, longing for a little vacation with friends and family?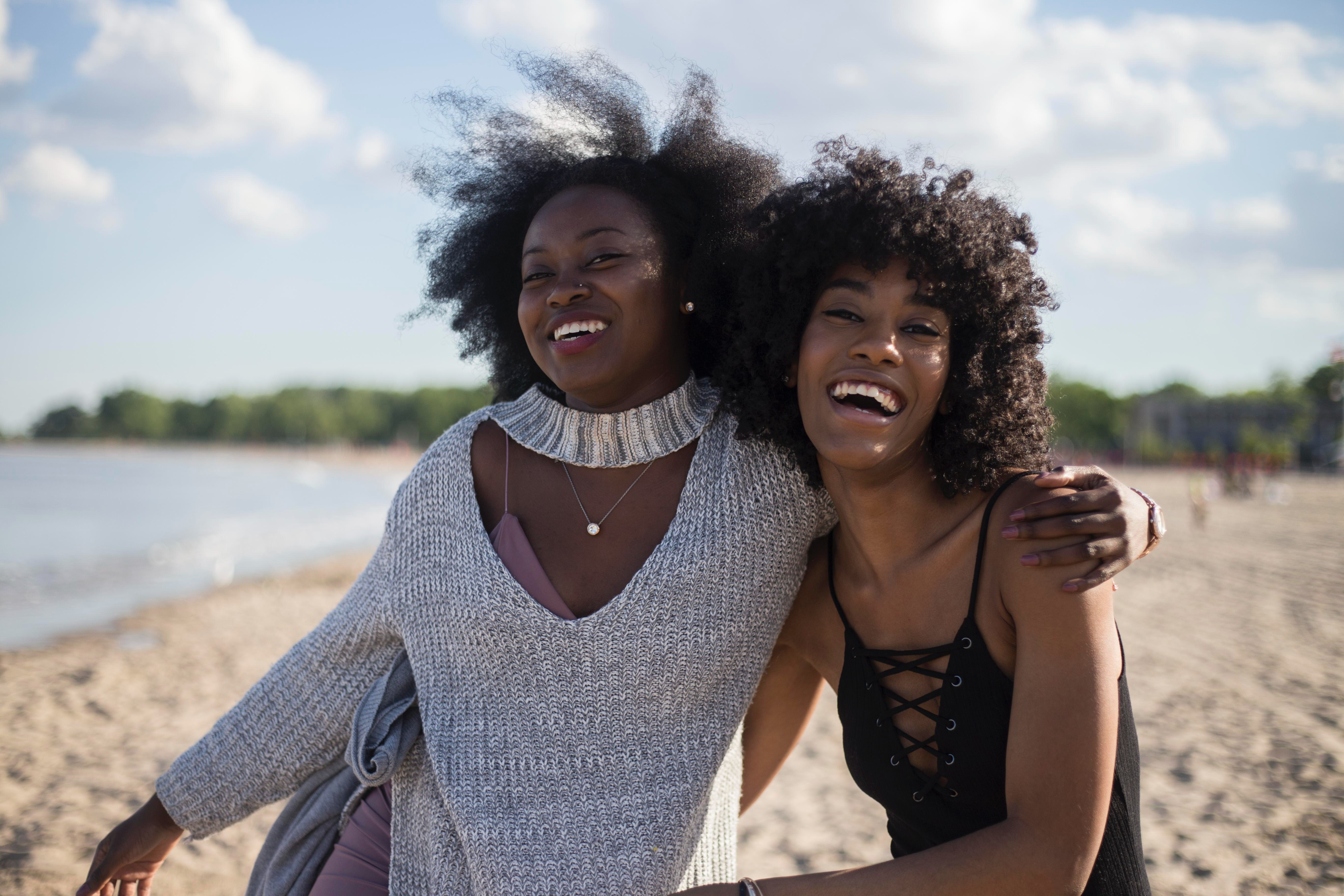 Are you, like us, struggling to nurture your creativity amid chaos?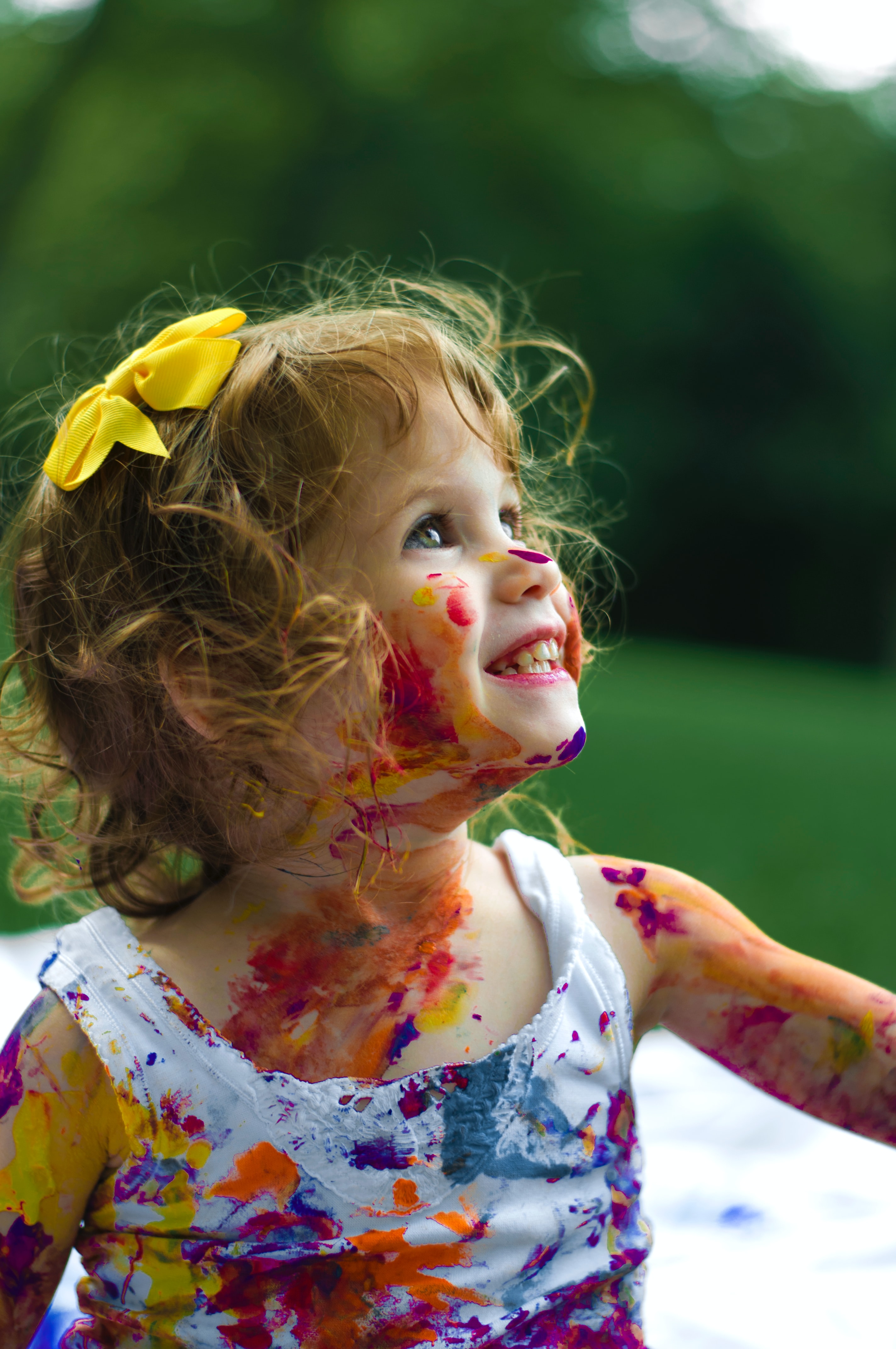 Ready to give your writer's block a vacation? We are, too!
Come join us for our Summer Flash Fiction Festival!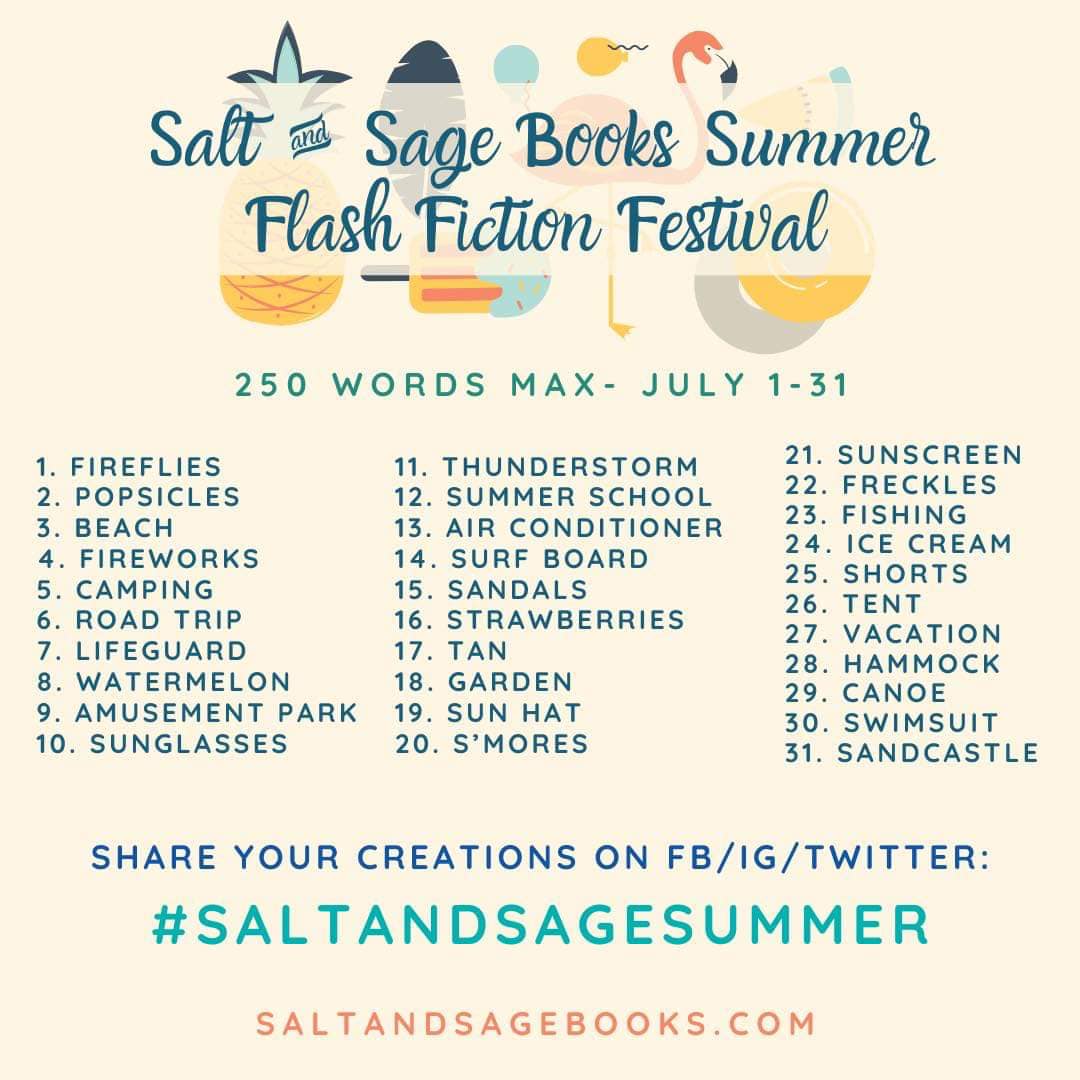 Is this a contest?
Nope, it's not, and this is intentional.
Life is hard enough right now without adding a zero-sum situation to something that should be free and fun and easy. Stress can shut down creativity; relaxation and collaboration can open it back up.
That's why this is a festival, and not a contest: this is meant to be easy, fun, and free.
What should I write about?
We'll post our prompts list every day at each of our social media party locations.
How long should my entry be?
250 words (or fewer).
Where can I enter?
Come hang out with us at any of these fun locations:
Make sure to use the hashtag #SaltandSageSummer so other Flash Fiction Festival writers can find you!
Does this work with Camp NaNoWriMo?
Absolutely! You can use our prompts list for both, if you like. We love sharing and wish you well on all your word adventures.
Do you have a writing group?
You bet your sweet bippy we do! Come check out our Salt & Sage Writes group. It's free and friendly, and you can start a sprint at any time.
Seriously, what's the prize?
Maybe the real prize is the friends we make along the way. ;D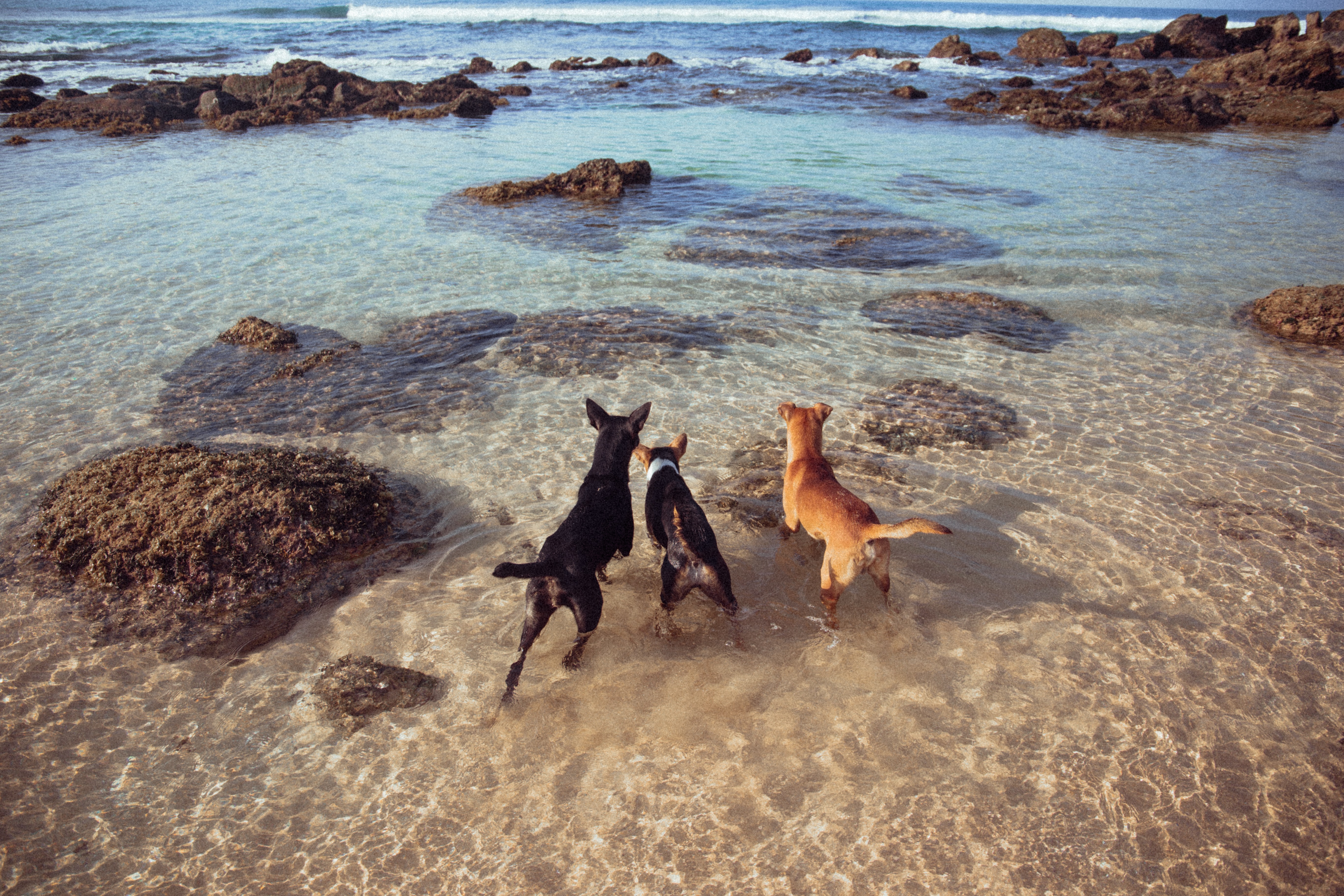 For us, the prize is getting to see your stories. We had such a great time connecting with online friends like you at our last flash fiction contest, and we're looking forward to seeing what you share this time.
For you, maybe the prize could be meeting a potential new friend (or critique partner!). Maybe the prize could be seeing just how much writing you can do in ten minutes. Maybe the prize will be showing up and having us cheer you along the way. Maybe all three, who knows?
Ready, friend? We're looking forward to seeing you!