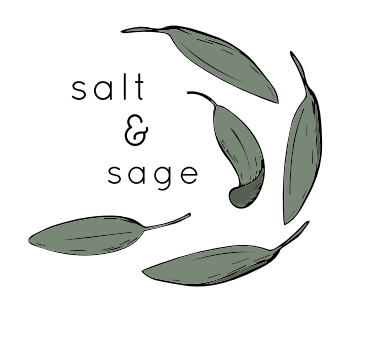 Salt & Sage Books
We are a creative community of devoted readers, writers, and editors, and we've brought together our diverse skills and experiences in a single welcoming place, to help writers like you.
It's no small thing to be the author of a story. Stories contain multitudes, and they can impact multitudes as well. What invitations are your stories extending to your readers? Who are you inviting them to meet? How might those meetings affect their interactions with real life people with the same (or similar) identities?
Representing people from marginalized communities can be an exercise in empathy if done with intentionality and care, and there are important questions you can use as guideposts along the way. Here's a brief but by no means complete list as a starting point:
Are you seeking information and insights from members of that community?
Have you read, listened, or otherwise experienced stories shared by them?
Have you learned which harmful stereotypes impact them most deeply?
Do you know how systemic marginalization can affect their everyday lives?
Have you seen their joys and their strivings?
Do you know their hurts and their hardships?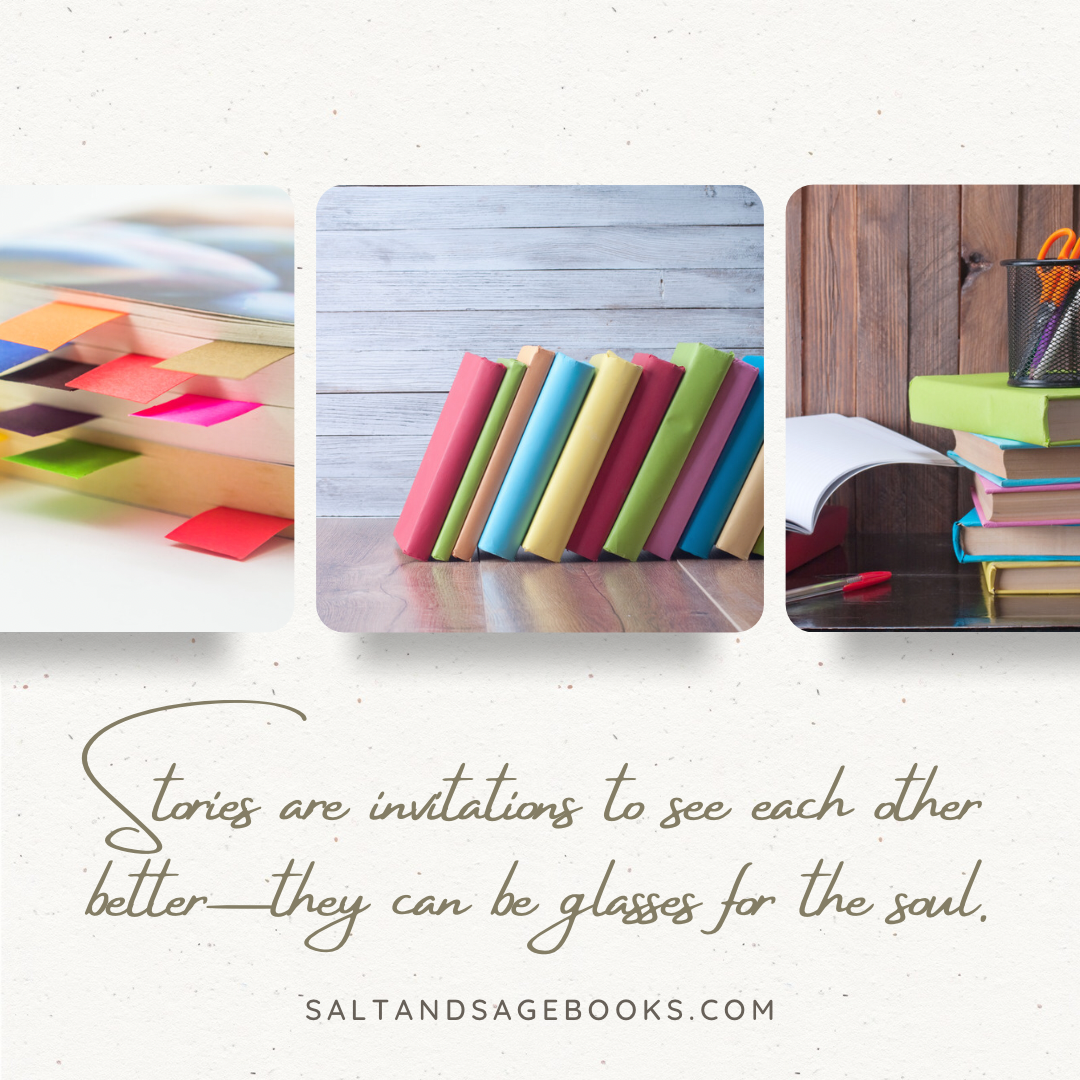 Salt & Sage Books extends an invitation of its own. An invitation to go to the source and seek helpful insights from people who live the life your characters live. Read books by #OwnVoices authors. Follow community advocates on social media and listen to what they have to say. Pause to check your biases and then listen again. There is so much growth to be found on the other side of admitting that we cannot know what we have not yet learned.
Come learn with us:
The Salt & Sage Books Incomplete Guide Series
---
Join the Conversation
Other Posts You Might Like