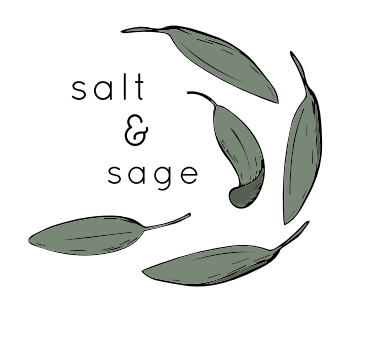 Salt & Sage Books
We are a creative community of devoted readers, writers, and editors, and we've brought together our diverse skills and experiences in a single welcoming place, to help writers like you.
WHO TELLS YOUR STORY? Do you want to write a memoir, but you aren't sure where to begin? This June, Salt and Sage Books invites you to our Memoir Soiree, where you can get started. Here's how: Follow the Salt and Sage Books Facebook Page.
Welcome to the Salt and Sage Books Spotlight series! We believe that by honoring each other's voices, we're able to turn creativity into community, and change the world through story. In this spotlight series, we welcome you into our creative community by inviting you to meet our editors and expert readers, and to hear a little of their own story, in their own words.
---