Expect an exact quote after consulting with your chosen editor.
For industry averages, see this chart from the Editorial Freelancers Association.
Book by April 16 to reserve the current prices. Check out
this blog post
for more detailed information and a look at our upcoming prices.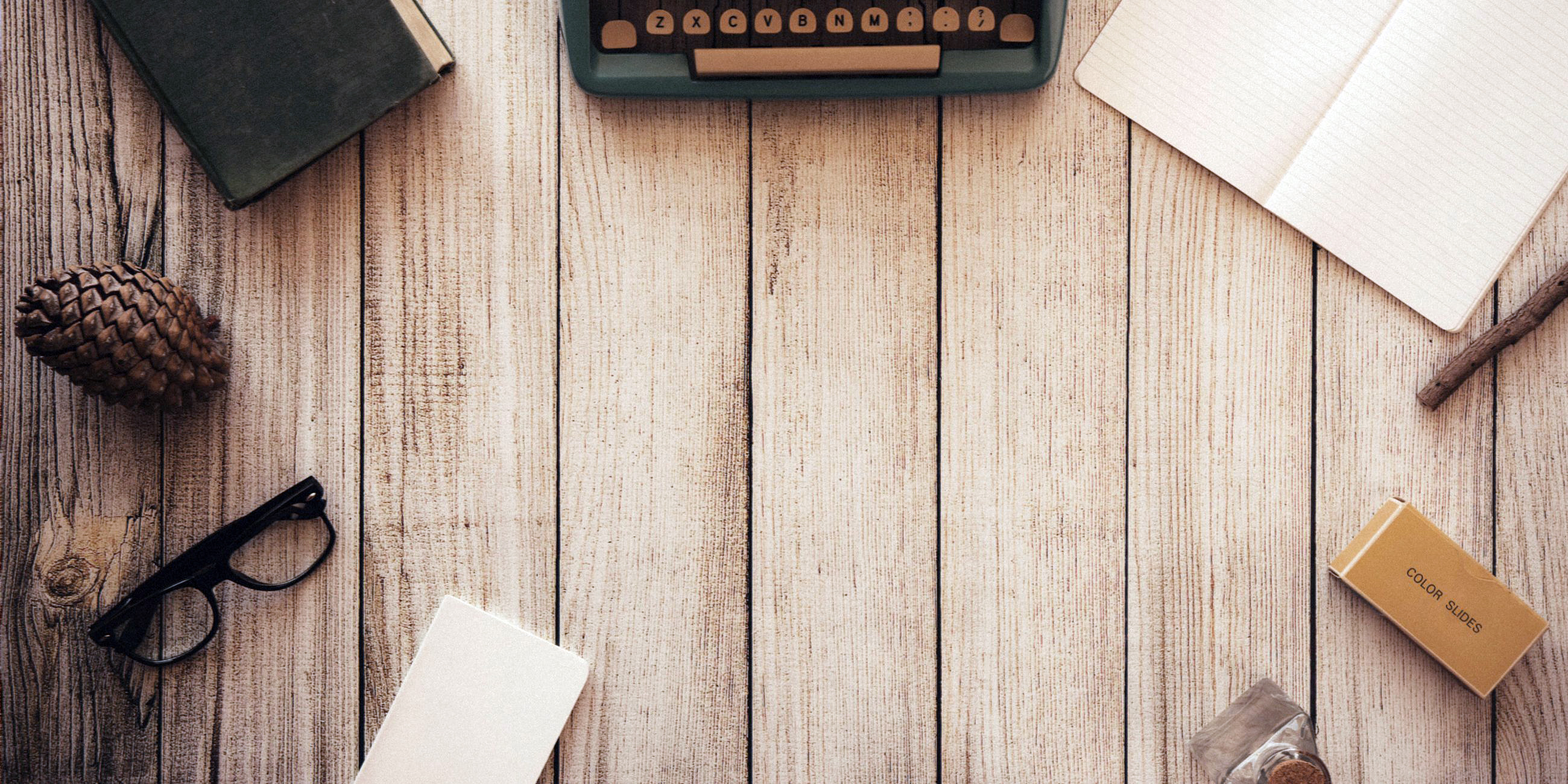 ---
Not sure which service you need? Reach out to us and ask for help! Fill out our form or email us at hello@saltandsagebooks.com.
Free consults for the first 1,000 words are offered for anything above 10,000 words.
All consults will be charged a minimum of $75/service; all sensitivity reads are charged a $190 minimum.
Booking reservations for more than 2 weeks in advance will require a nonrefundable booking fee of $50 or half of the full price of the edit, whichever is less.
All edits will take a minimum of 4 weeks.
Rush edits are available on a case-by-case basis for an additional fee. (There is a 10 day minimum for rush edits under 100k words.)
FAQ:
Invoices are sent through Stripe; PayPal is also available.
We offer payment plans, just ask!
Please send all of your documents in .docx or Google Docs, 12 pt Times New Roman, 1" margins.
If your piece is longer than 130,000 words, it will be split into two separate bookings to facilitate editorial turnaround.
Developmental Edits | Proofreading & Line | Sensitivity & Expert | Beta Reads | Children's Books | Self Publishing | Screenwriting | Other Edits | Book Coaches
---
To honor the emotional labor required for a sensitivity read, pricing begins at $190.
From $0.019c (or $190 per 10,000 words). This is for a single pass and one round of follow-up questions.
Sensitivity reads help when you are writing outside of your expertise or lived experience, want an informed take, or want to write more authentically.
This service is available for all sorts: outlines, story ideas, blurbs, pitches, character sketches, illustrations, sketches, poetry, marketing, academic writing, video games, world-building, TTRPG classes, finished manuscripts, etc.
Tell us exactly what sort of feedback you need from a specific reader. We can help!
Editorial Sensitivity Read (light developmental edit + sensitivity read): prices from $280.
From $0.028c (or $280 per 10,000 words). This is for a single pass of a light dev edit + sensitivity read and one round of follow-up questions.*
Purchase an editorial sensitivity read when you want to have a highly qualified editor read for story and sensitivity.
This is also a highly customizable edit where the client can specify exactly the sort of feedback they need from a specific reader.
Availability of editorial sensitivity reads depends on the editor selected.
*If you would like to combine a sensitivity read with a different edit, please reach out for a specific quote.
If these prices are out of your current budget, please remember that we do offer payment plans. You can also check out our Incomplete Guides for a starter guide to writing inclusively.
---
We use the Chicago Manual of Style.
Line editing

From $0.025c/word (or $250 per 10,000 words)
For when you're confident in your novel's plot and structure, and are ready to make it flow.
Creation of style guides included.
Word choice and usage, repetition, sentence flow, paragraph/sentence length, some fact checking*, etc.
*For in-depth fact checking, see our Sensitivity and Expert Readers.
If you're looking to smooth out your prose or tighten your word count, you want a line edit.

Proofreading aka "Copy Edit"

From $0.018c/word (or $180 per 10,000 words)
Get a proofread when you're happy with your novel's structure and flow. One of the last steps before publication.
An edit of punctuation, spelling, capitalization, verb tenses, and grammar.
If you're looking to clean up your already-shiny words with some just-right grammar, you want a proofread.
Please note that this is not the same as a line edit.
If you would like to combine your line edit and proofread, please make a note in your consultation request.
Translation Check

From $0.015c/word (or $150 per 10,000 words)
Available languages: French, Spanish, and Brazilian Portuguese.
---
Developmental edits are the first step in any publishing endeavor. Make sure your piece works as hard as you do!
We have a sliding scale of depth available here so you can get the feedback you need at the price that works for you.
Reader Report

From $0.009c (or $90 per 10,000 words).
This edit is perfect for writers who want to know what works and what needs work.
Author gets back an editor's letter.
This is a super affordable pass from a qualified editor. If your writing is an ocean, this is a glass-bottomed boat.

Light Developmental edit

From $0.018c (or $180 per 10,000 words).
This highly customizable edit focuses on five essential keys of storytelling and writing (world building, plot holes, pacing, character arcs, and emotional authenticity & resonance).
Author gets back some in-text comments plus an editor's letter.
A more affordable edit to help you level up your writing. If your writing is an ocean, this is snorkeling.

Deep Developmental edit

From $0.0345c (or $345 per 10,000 words).
This deep edit is a deep dive into your manuscript. We focus on eight critical areas that will make your storytelling and writing glow like a bioluminescent squid of glory.
Author gets back many in-text comments plus a detailed editor's letter.
This is like a deep sea dive into improving your writing. If your writing is an ocean, this is the scuba dive.

Deluxe Developmental edit

From $0.069c (or $690 per 10,000 words).
This deluxe developmental edit is the most intense edit we offer. We pair you with one of our most experienced, highest-level editors. We focus on the eight critical areas, but go deeper than even the deep developmental edit.
This is great for authors who want to have more of a 1:1 relationship with their editor for a single project. (For long-term or ongoing relationships, ask us about book coaches!)
You get back deep in-text comments plus an extremely detailed editor's letter; you then also choose 3 options from several follow-up options in an à la carte manner (i.e. you can choose 3 video calls if you like, or 1 of each):
30-minute video chat
Follow-up passes of sections (up to 10,000 words per)
Clarifying questions in an email format
This also includes one 30-minute "emergency" video chat–if you have urgent questions, your editor is available for them!
If your writing is an ocean, this is the Trieste's headlights illuminating Challenger Deep.
Limited slots available; please book in advance.
---
Query edit

Have a querying expert go over your query three times until it's perfect! $100 flat fee.

First chapter edit

Before you send your query out, make sure that your first chapter is extra shiny.
Can be a developmental edit, a line edit, or a proofread; please indicate which you would prefer.
From $100 up to 4,000 words.

Blurb edit

If you're self-publishing, you know one of the most important things you can do for your book is to have a well-written and engaging blurb. Get a set of professional eyes on it! We'll go back and forth three times until your blurb is the shiniest on the block.
$100 flat fee.
---
We recommend that you hire sensitivity readers for your visual projects at the pencil stage.
Illustrations are charged at $20/page with a minimum fee of $200. This includes a detailed editor's letter.
Video game play-throughs are charged an hourly rate of $100 with a minimum fee of $100 that increases in 10-minute increments. This includes a post-viewing editor's letter.
For an individualized quote, please contact hello@saltandsagebooks.com for your video game projects.
All editor's letters addresses visuals, dialogue, and explain historical/situational context. Individualizations available upon request.
---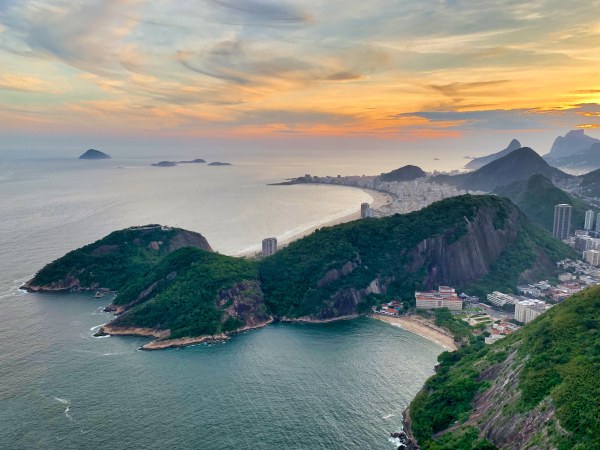 From $0.0043c/word (or $43 per 10,000 words)
A great final step in any publishing endeavor to make sure that your piece is meeting your audience's genre expectations.
Client will receive a beta reader's letter with general impressions of the project and feedback on genre accuracy.
---
All edits include half-hour and hour-long TV, and feature film lengths.
Work with the incredibly talented Al Ross to get your screenwriting red-carpet ready!
Light Edit
$3.50/page ($35 / 10 pages)
Medium Edit
$6.50/page ($65 / 10 pages)
Deluxe Edit
$12/page ($120 / 10 pages)
Pitch Pack Edit: Flat rate $250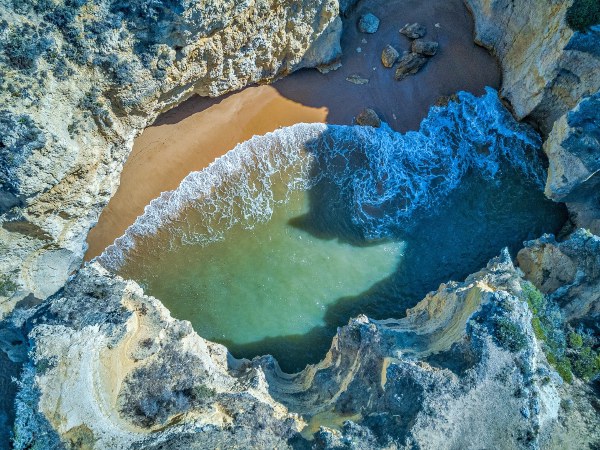 ---
We also offer support for graphic novels, comics, RPGs, TTRPGs, and cook books!
We work with all sorts of nonfiction projects, including essays (high school, college, admissions, etc.), Works Cited pages and MLA citations, contracts, professional letters, procurements, quotes, technical editing, science fact-checking, field guides, etc.
If it has words, we probably have someone who can help. Ask! We don't bite.
---
Work with Us
Excited to take your manuscript to the next level?