Cindy has been writing for over 20 years and has a wide knowledge of fantasy, urban fantasy and science fiction works. She's good with characters, plotting, setting, overall grammar point outs.
She reads fantasy, urban fantasy, and science fiction.
She also offers brainstorming & map making. See two samples of her highly customizable maps below.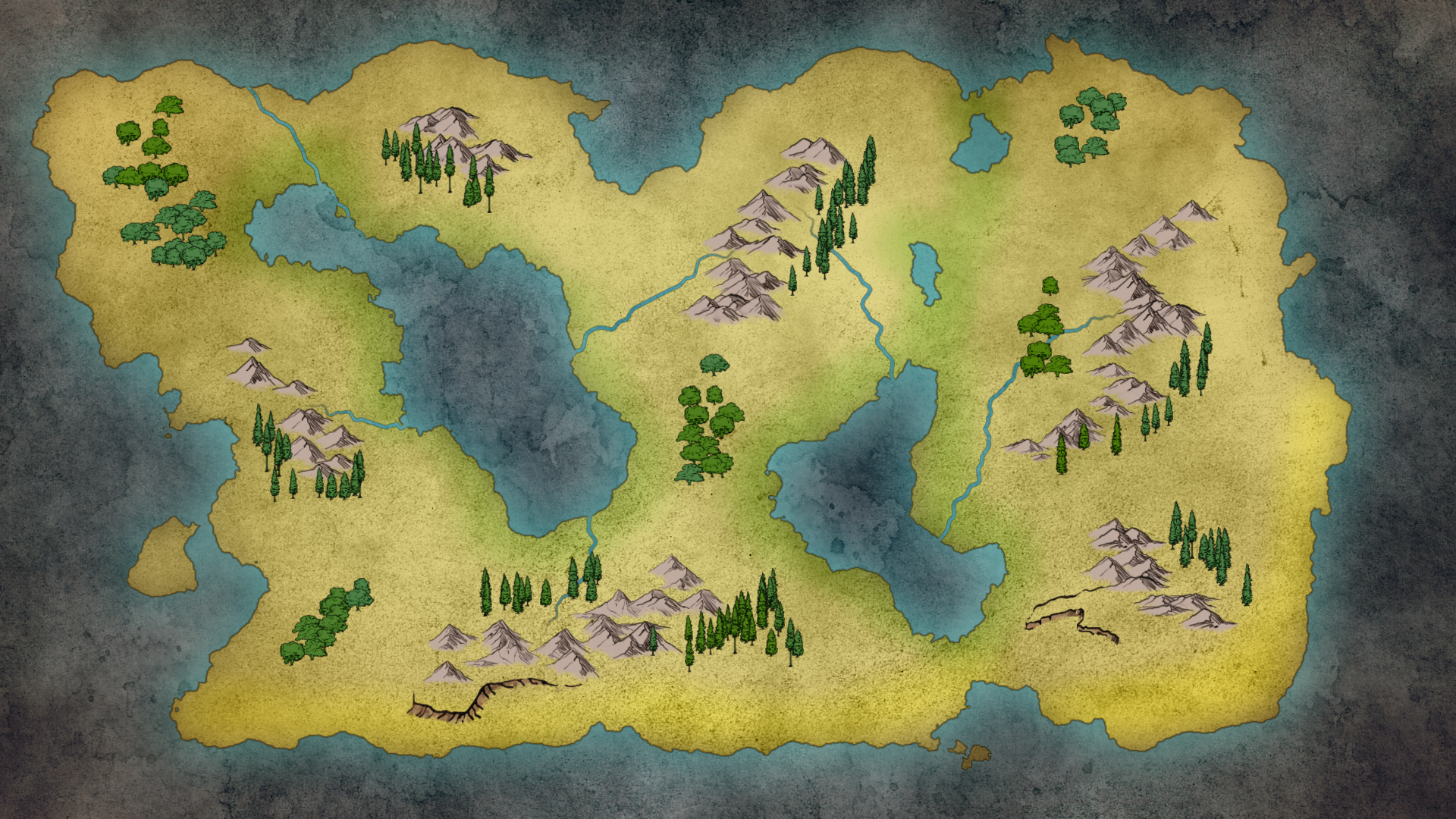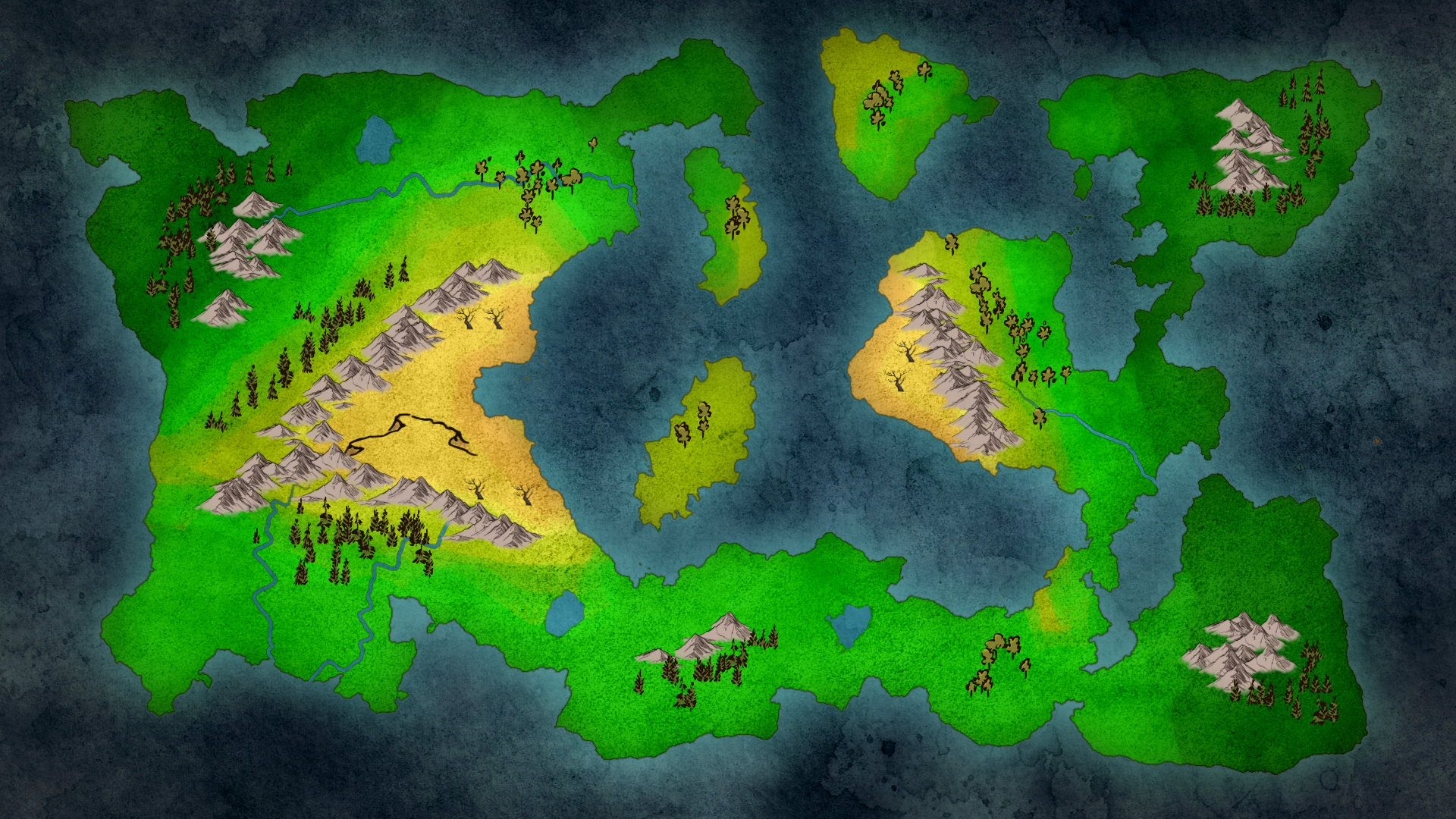 Preferred Genres
Fantasy Urban Fantasy Sci-Fi