As a former English teacher and current writer of 15+ years, Erin can help you with anything from story structure to emotional payoffs. She believes that if you can nail down your theme, the rest of your story will fall into place. She reads everything except horror, heavy sci-fi, and erotica.
Her favorite book is THE GOLDEN COMPASS by Philip Pullman.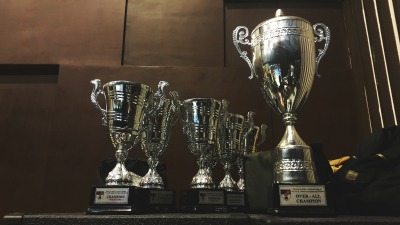 Award Winning Author
Third place in first chapter contest at LDStorymakers 2018
Poems and creative nonfiction published in various magazines
Sensitivity / Expert
Teaching middle and high school
French language and culture
Traveling, specifically to and around Europe
Women's representation
Avoided Genres
Slasher Horror
---
What Clients Say
format_quote
Amazing! 100% enjoyable and straightforward. Everything was great! Even when I had to delay moving forward… it was very easy to negotiate timing.
format_quote
I was lucky enough to receive a full developmental edit from Erin Olds with Salt & Sage Books.
I turned in a 117k raw manuscript and received an editor letter and in-line commentary that was insightful, comprehensive, and absolutely invaluable to my edits and overall story.
Erin addressed prose, story arcs, character development, and plot holes. She pointed out what was working well, outlined story elements that were weak, and highlighted sections that needed more explanation to avoid confusion— all in a professional and constructive manner. There is no limit to how useful and insightful these kinds of edits can be for authors of all levels of experience.
I cannot recommend Erin and Salt & Sage Books enough! Professional, insightful, fast!