Jeigh is a copy editor with several years of experience. She is super quick and super accurate. Her fiction placed first in the LDStorymakers First Chapter Contest of 2018.
She's not fussy about genres, but no erotica please. Her favorite genres are definitely YA and MG.
Some of her favorite books are:
I Capture the Castle by Dodie Smith
The Enchanted Forest Chronicles by Patricia C. Wrede
My Lady Jane by Hand, Ashton, and Meadows
Lockwood and Co. series by Jonathan Stroud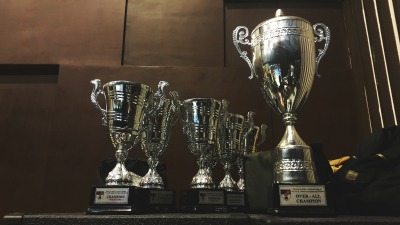 Award Winning Author
First place in LDStorymakers First Chapter Contest of 2018
Preferred Genres
Young adult regency middle grade fantasy
---
What Clients Say
format_quote
Recently, my feedback from Jeigh was thorough and incredibly helpful. Jeigh had a solid understanding of the genre and was both upbeat and supportive of what worked and helpful with what didn't in my manuscript. I'm extremely happy with the edit she gave me!