Writer, mother—grandmother now too!, teacher, traveler and equestrian—Sara believes in making the most of the great loves in her life. She worked for twelve years as an editor, copy editor and senior editor for Historical Romance for small independent press where she gained a reputation for an eye with detail. Once her kids were in school she started to teach junior high history—which she loves! (Yes, she's a bit twisted.) A master's degree in British History has opened many doors but a drive to learn new things is what keeps Sara hopping.
Finding books addictive, she loves reading this and that. Romance, action adventure, murder mysteries (nothing too gory), fantasy, historicals, science fiction—particular those with a military slant, YA, children's and anything witty, clever and brilliant will fit the bill.
As an editor, she brings a discerning eye about the equestrian world, violins, history—both American and British from early history through World War II, military things including weapons. Her varied travels including living abroad has often helped authors with accuracy in setting. One of her writing strengths is conversation which has translated into her editing and has benefitted more than forty authors.
The box she cannot tick is having a favorite book. As a child, several books including: The Black Stallion, Savage Sam, Five Little Peppers, The Deerslayer, and King of the Wind made want to write her own stories. She's inhaled Dick Francis, Arthur Conan Doyle, Anne Perry, PD James, Jude Deveraux, Lois McMaster Bujold, John Buchan and always saves a Clive Cussler as brain candy for vacation. But a favorite? Afraid that's not to be able to pinned down.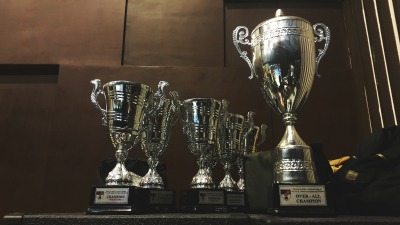 Award Winning Author
Two of her books have been EPPIE finalists
Mount Vernon Teaching Fellow
Past Utah History Teacher of the Year
Preferred Genres
Romance Romcom Action Adventure Murder Mysteries Fantasy Historical Science Fiction Military Young Adult Childrens
Avoided Genres
Horror Dark Erotica
---
What Clients Say
format_quote
Sara Olds is an extraordinary editor. She is clear, patient, wise and all things editor- great. She made my book much better, and I am grateful to her.