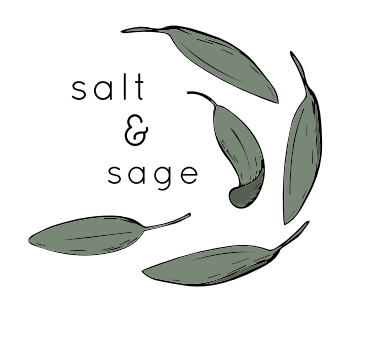 Salt & Sage Books
We are a creative community of devoted readers, writers, and editors, and we've brought together our diverse skills and experiences in a single welcoming place, to help writers like you.
When my life turns upside-down, my creativity nearly always freezes. My brain puts a halt to everything except what I need for my and my loved ones' preservation. I quit writing and instead, focus on what matters most to our immediate future—safety, water, food, shelter. (And a supply of chocolate!
Yes. I totally used "NaNoWriMo" as a verb. For the uninitiated, NaNoWriMo is "National Novel Writing Month." It's when writers voluntarily torture themselves during the month of November as they attempt to write 50,000 words in thirty days. Did you know that Like Water for Elephants and The Night Circus both began as NaNoWriMo projects?