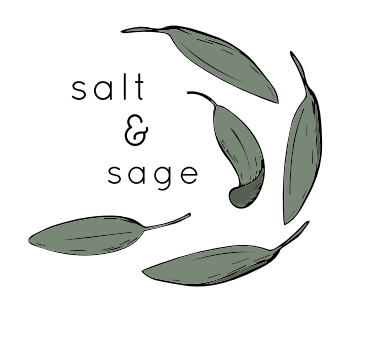 Salt & Sage Books
We are a creative community of devoted readers, writers, and editors, and we've brought together our diverse skills and experiences in a single welcoming place, to help writers like you.
My publisher didn't include my author photo in my debut traditionally published book. They requested it. They've included other authors' photos on their books, every single one I've picked up. But they saw my face and decided not to put my face on my words.
Today we're talking to two of our Sages, Ariane and Margaret, about their experience of COVID-19 as people who've experienced chronic illness. Sachiko: Morning, Ariane and Margaret! How are you doing? Margaret: I'm eating chocolate, so that probably says a lot! Ariane: I've noticed a lot of outcry from my chronically ill friends and clients that what everyone is now suddenly experiencing and finding intolerable, is their life all the time, along with a lot of pain around why those people never gave much credence to that fact prior.