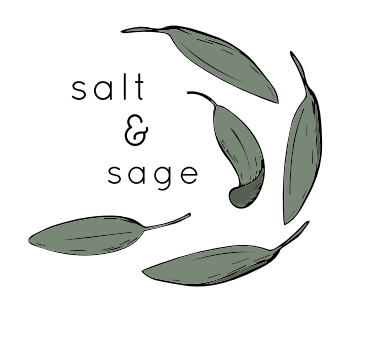 Salt & Sage Books
We are a creative community of devoted readers, writers, and editors, and we've brought together our diverse skills and experiences in a single welcoming place, to help writers like you.
The best way to understand a period in history is to look at the culture's art and literature. Who knows how historians will make sense of what was said and done in our current era, but living in this moment, the changes that are occurring in fiction are already apparent.
This is the second post in a two-part series about what to do after finishing your first draft of a book. Go here to read the first post: Six Tips on Preparing Your Newly Drafted Novel for Revision You've finished writing your book. You've prepared your newly drafted novel for revision, and now you're on the beach and finally ready to begin your first major pass up Revision Mountain.