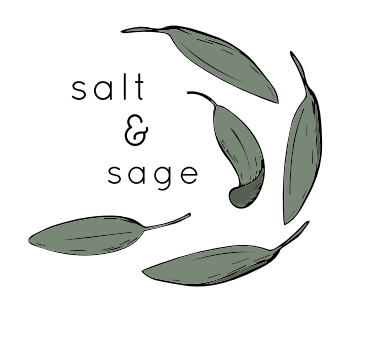 Salt & Sage Books
We are a creative community of devoted readers, writers, and editors, and we've brought together our diverse skills and experiences in a single welcoming place, to help writers like you.
It's Salt & Sage Books' second birthday! Thank you so much for being part of our editing family. We appreciate the energy you all bring to your edits, the intentionality with which you include diversity, and the changes you are making in the world because of who you are.
When my life turns upside-down, my creativity nearly always freezes. My brain puts a halt to everything except what I need for my and my loved ones' preservation. I quit writing and instead, focus on what matters most to our immediate future—safety, water, food, shelter. (And a supply of chocolate!