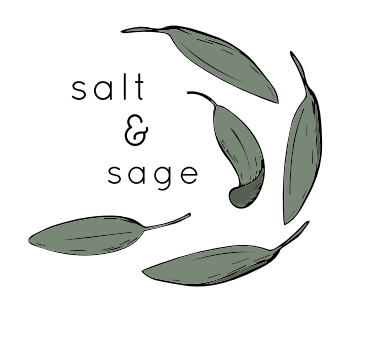 Salt & Sage Books
We are a creative community of devoted readers, writers, and editors, and we've brought together our diverse skills and experiences in a single welcoming place, to help writers like you.
Thank you to sensitivity reader Kira Aitch for helping us learn more about OCD. Kira Aitch Kira Aitch is a writer and sensitivity reader currently studying library science and information to become either a school or research librarian. When she is not reading or in classes, she is writing research papers and browsing databases for fun.
Carling Mars Carling likes writing dark, spooky, bloody fiction. She's published one book (a memoir on mental illness), several short stories, and lots of reviews. She helps run the Writers with Mental Illness book club. View Profile Hi, Carling! What drew you to Salt and Sage?