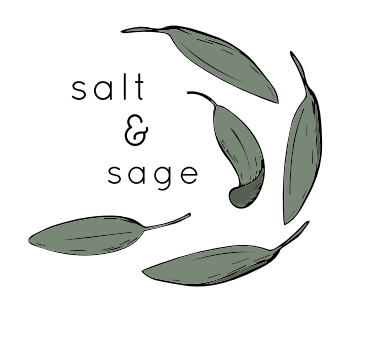 Salt & Sage Books
We are a creative community of devoted readers, writers, and editors, and we've brought together our diverse skills and experiences in a single welcoming place, to help writers like you.
You care about writing diversely. You know how important it is to have accurate representation in your stories. You want to include characters whose experience is outside of yours. It's easy to find examples of writing gone wrong, but where do you start to get it right?
The best way to understand a period in history is to look at the culture's art and literature. Who knows how historians will make sense of what was said and done in our current era, but living in this moment, the changes that are occurring in fiction are already apparent.