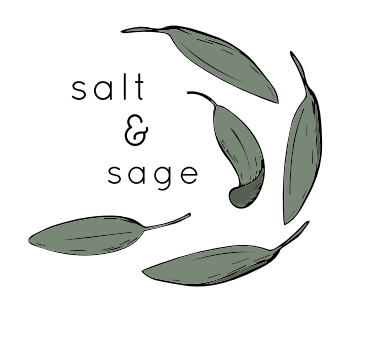 Salt & Sage Books
We are a creative community of devoted readers, writers, and editors, and we've brought together our diverse skills and experiences in a single welcoming place, to help writers like you.
Thank you to sensitivity reader Kira Aitch for helping us learn more about OCD. Kira Aitch Kira Aitch is a writer and sensitivity reader currently studying library science and information to become either a school or research librarian. When she is not reading or in classes, she is writing research papers and browsing databases for fun.
Editor April Jones shares her thoughts about risks in writing and in life. Thank you, April! __ Ten years ago I traded in the corporate world for late-night feedings and lots of dirty diapers. Soon one baby became two, and then three. Instead of compiling reports and answering emails, I was rereading the same board book seventeen times in a row (I wish I was exaggerating here, but I'm not) and leading child-to-child negotiations over Legos.