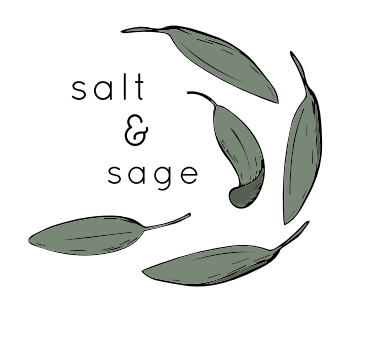 Salt & Sage Books
We are a creative community of devoted readers, writers, and editors, and we've brought together our diverse skills and experiences in a single welcoming place, to help writers like you.
I started 2020 with a lot of goals: I was angling to break the most words written in a year, I had two writing conferences lined up, we were going to go on a long-anticipated trip to visit my parents, I was going to do spin classes at the YMCA.
Three years ago, our neighborhood was evacuated while we were out of town for a family wedding. I kept joking to anyone who would listen that I had my family and my laptop and that was enough, but I wasn't okay. Especially after a friend called and told me two houses on our street burned down but she didn't know which.